Doctor of Physical Therapy
Phillip Mitchell has a Doctorate in Physical Therapy from the University of Tennessee and has worked in outpatient therapy for 10 years. He is a McKenzie-trained therapist, and through this treatment approach, he is able to see quicker and better outcomes when treating patients. Being McKenzie-trained has always made Phillip look at the root cause of pain (or disease), and when Claire was diagnosed in 2018 with Hashimoto's, he began looking for the root cause, which led him to Functional Medicine and other holistic approaches to health. 
As he learned more about holistic health, i.e. treating the whole person, he began researching how to include holistic health in his physical therapy practice, which has now led him to incorporate Frequency Specific Microcurrent (FSM) into his treatment approach, as it can dig even deeper in to the "why" behind patients' pain.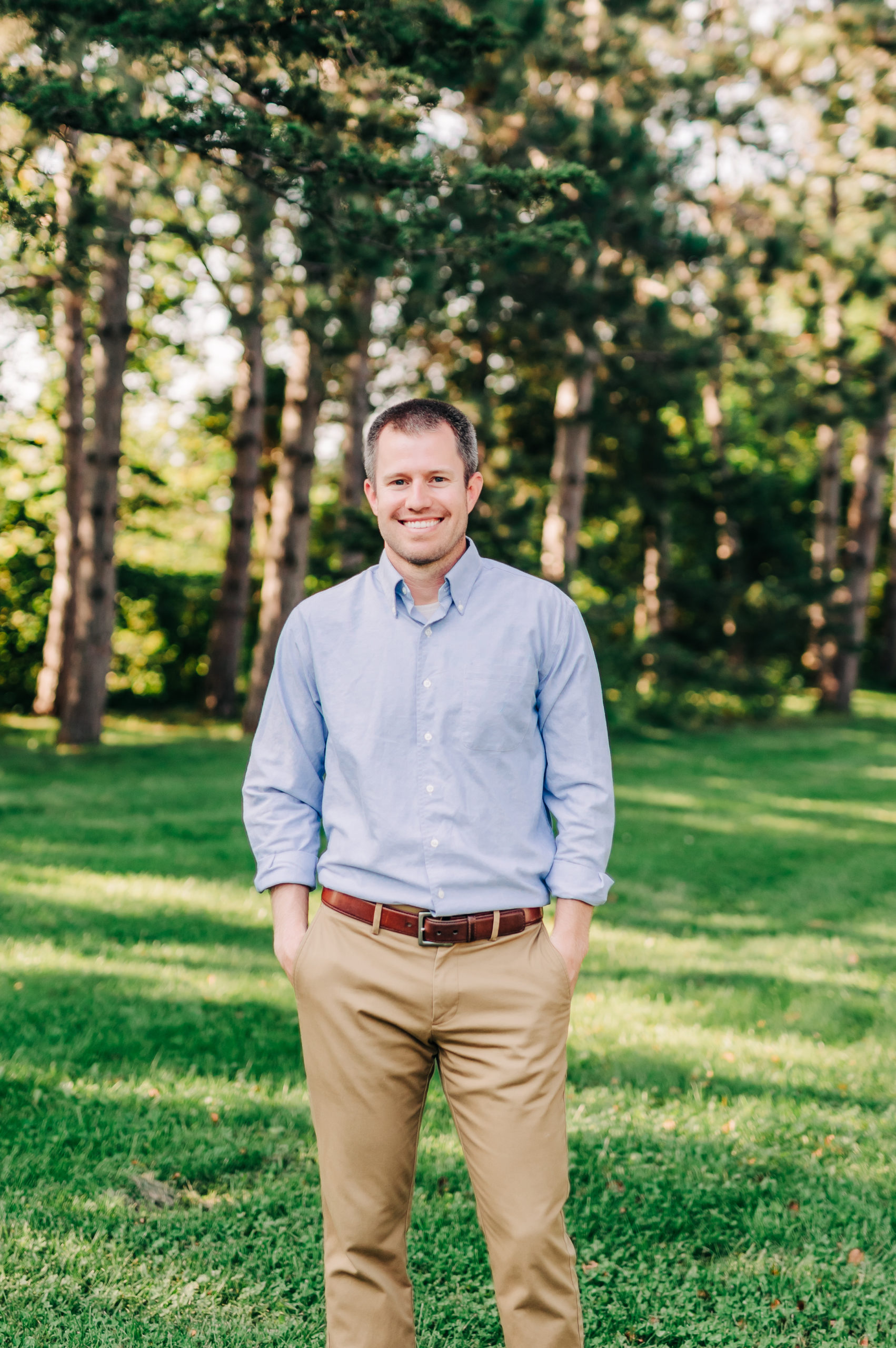 "The body has an innate ability to heal and regenerate itself when in the proper environment.
Dr. Melina Roberts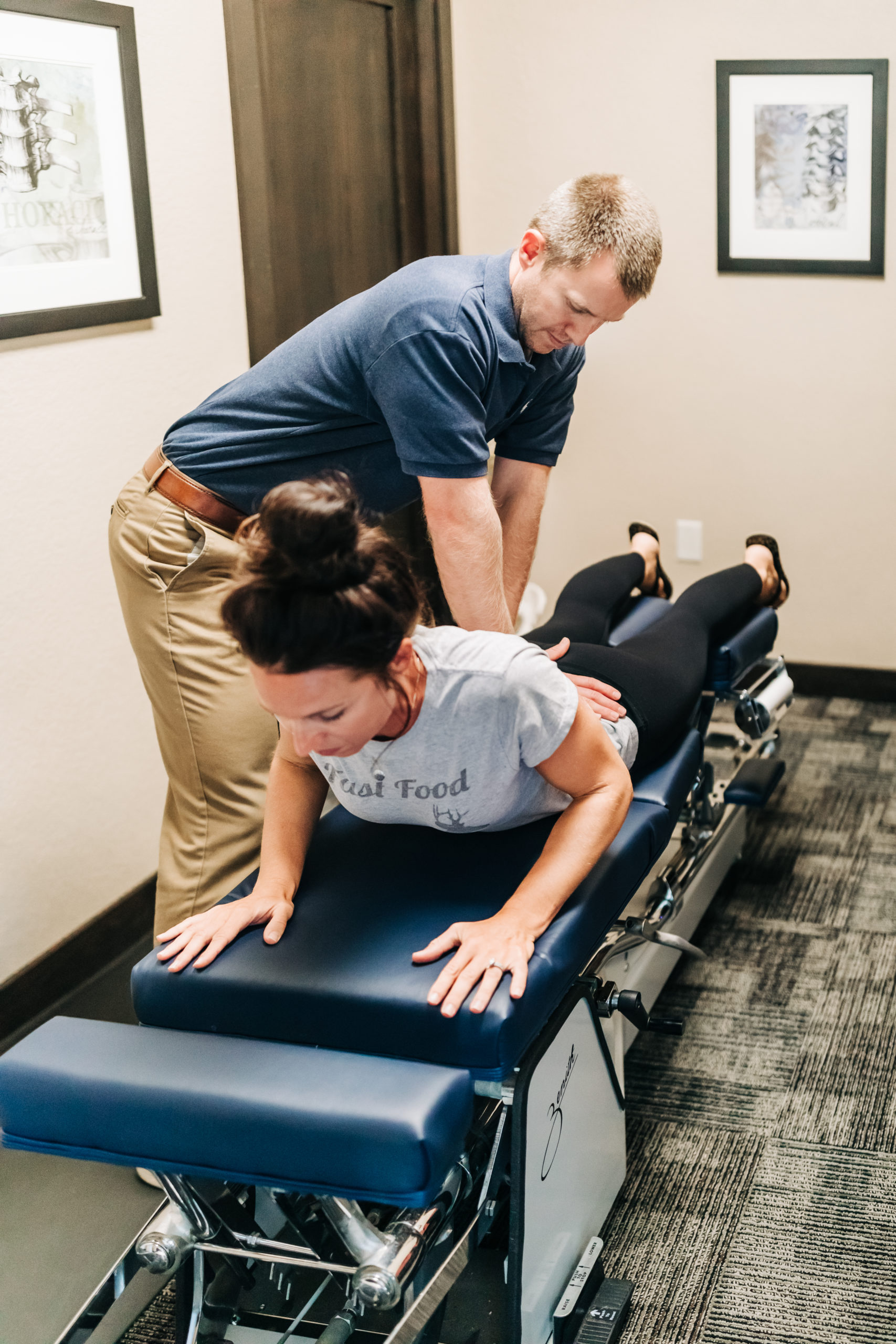 When treating patients, I aim to get to the root cause of their symptoms by taking a thorough history and mechanical examination. I listen to my patients' stories, ask questions, and involve them in the process to understand how to treat their condition. Once I understand the problem, I utilize different methods to empower patients to take control of their condition and heal their bodies without relying on expensive imaging, injections, or surgeries.
I incorporate three main treatment approaches into my practice:
MECHANICAL DIAGNOSIS & TREATMENT
Mechanical Diagnosis and Treatment, which is also known as MDT or the McKenzie Method, is an evidence-based assessment process that can be used to treat all musculoskeletal conditions. This treatment approach is unique in the fact that it focuses on one movement at a time to assess how it affects the patient's symptoms. Using one movement at a time and having patients perform multiple repetitions of one simple movement allows the therapist to understand the patient's pain and diagnose correctly. Once the correct diagnosis is determined, I provide patients with tools and knowledge needed to effectively treat themselves at home.  This focus on patient empowerment and self–treatment helps the patient get better in fewer visits.
FREQUENCY SPECIFIC MICROCURRENT
Frequency Specific Microcurrent (FSM) is a treatment approach that utilizes specific frequencies in combination with the electric current already in place in our bodies. Specifically, FSM treats the root cause by finding the tissue that is injured in the patient's body, targeting it, and increasing energy production by as much as five times, which enables the body to heal faster.
FUNCTIONAL DRY NEEDLING
Functional Dry Needling is a treatment that uses fine filament needles to bring pain relief to patients who are living with myofascial pain. It works by inserting needles into painful trigger points in order to change the how the muscle functions, with the goal of "resetting" your nervous system so the tissue can return to the normal resting state. Dry needling can provide benefit to a wide array of conditions including: spinal pain, headaches, joint pain, fibromyalgia, chronic pain, strains, and tendonitis.