MITCHELL HOLISTIC HEALTH
a holistic approach to health
We empower you to heal your body through attention to nutrition, movement, stress management, and energy. We look at the body as a whole and work alongside you to reach optimal health. We are a husband and wife duo who offer services in physical therapy and nutrition/lifestyle approaches to healing the body. Whether it's physical pain or pain stemming from gut-related issues, we are here to work with you in your healing journey. 
MEET PHILLIP + CLAIRE
Supporting your healing journey
 We (Phillip +  Claire) met in high school, got married after college, and moved from Tennessee to Alabama to Wisconsin. We now live in Wisconsin where we are raising our three children — Caroline, Leah, and Jackson. 
We have always been active, but we both would admit we didn't always have a full understanding of health (read about Claire to learn more about that journey). When Claire was diagnosed with Hashimoto's, we began our journey into holistic health. Phillip, who is a McKenzie-trained physical therapist, was the one who actually started our journey, as his PT training makes him always look for the root cause, which is exactly what he did when Claire received her diagnosis.
Now with a new commitment to health, we have developed a new rhythm to life, specifically through Mitchell Holistic Health. We aim to empower patients to heal — whether that is healing physical pain through PT with Phillip or healing gut health through nutrition and lifestyle change with Claire. We invite you to learn more about what we offer and how we can help you achieve optimal health.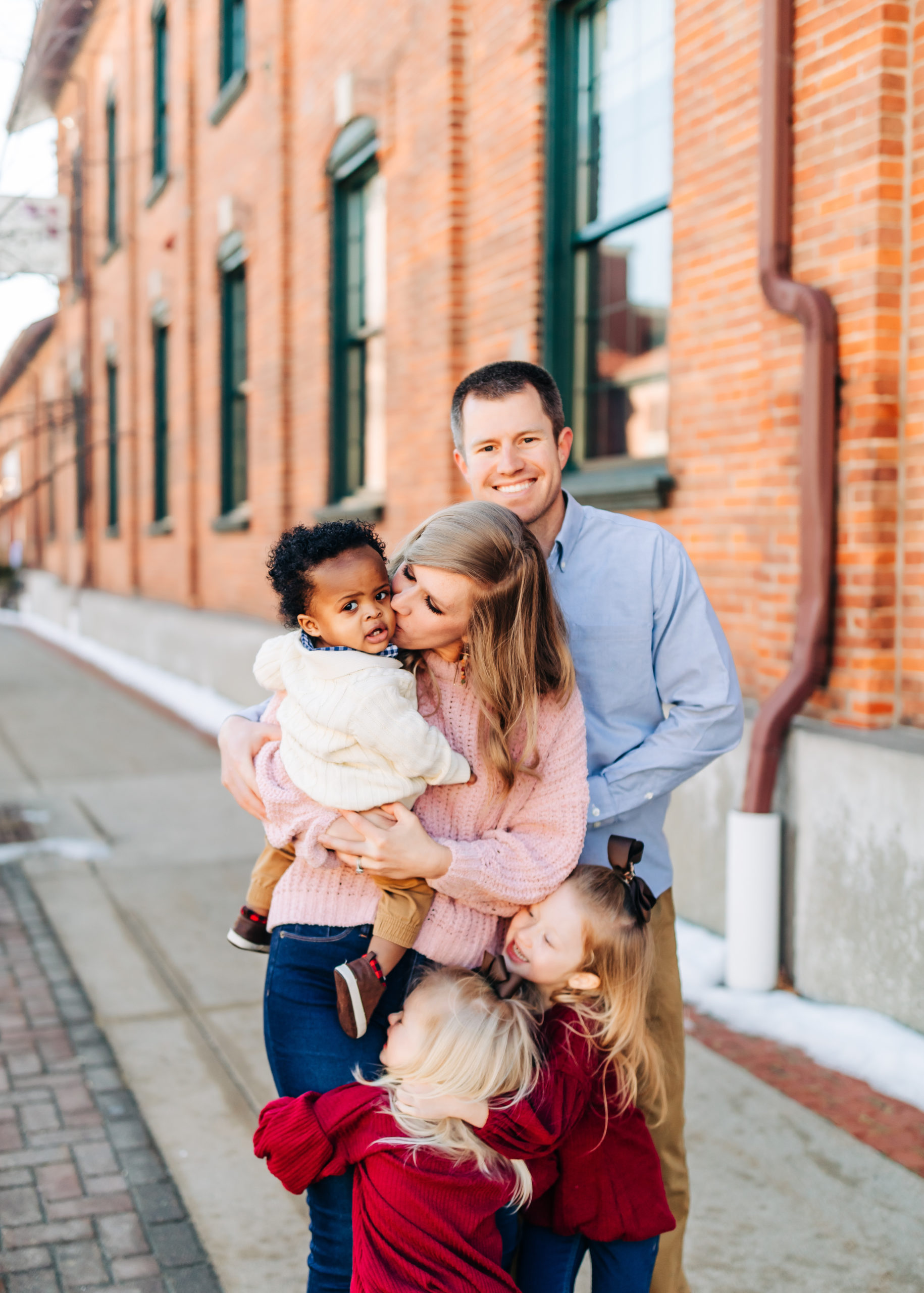 You can reclaim your life. Please send us a message so we can learn more about one another and discuss possibilities for getting back to a healthy you!
HERE COMES FALL! It's almost fall here in the Midwest, and with the seasons changing comes the perfect time to cleanse our bodies. SEASONS CHANGING = PERFECT TIME TO CLEANSE With the turn of the season, our bodies need to reset and be cleansed. As we enter into fall...