Heal Naturally & Completely
We offer physical therapy, functional medicine, and life coaching services that focus on the 'why' behind your concerns. Our goal is to help you find healing and freedom from constant & ongoing health issues.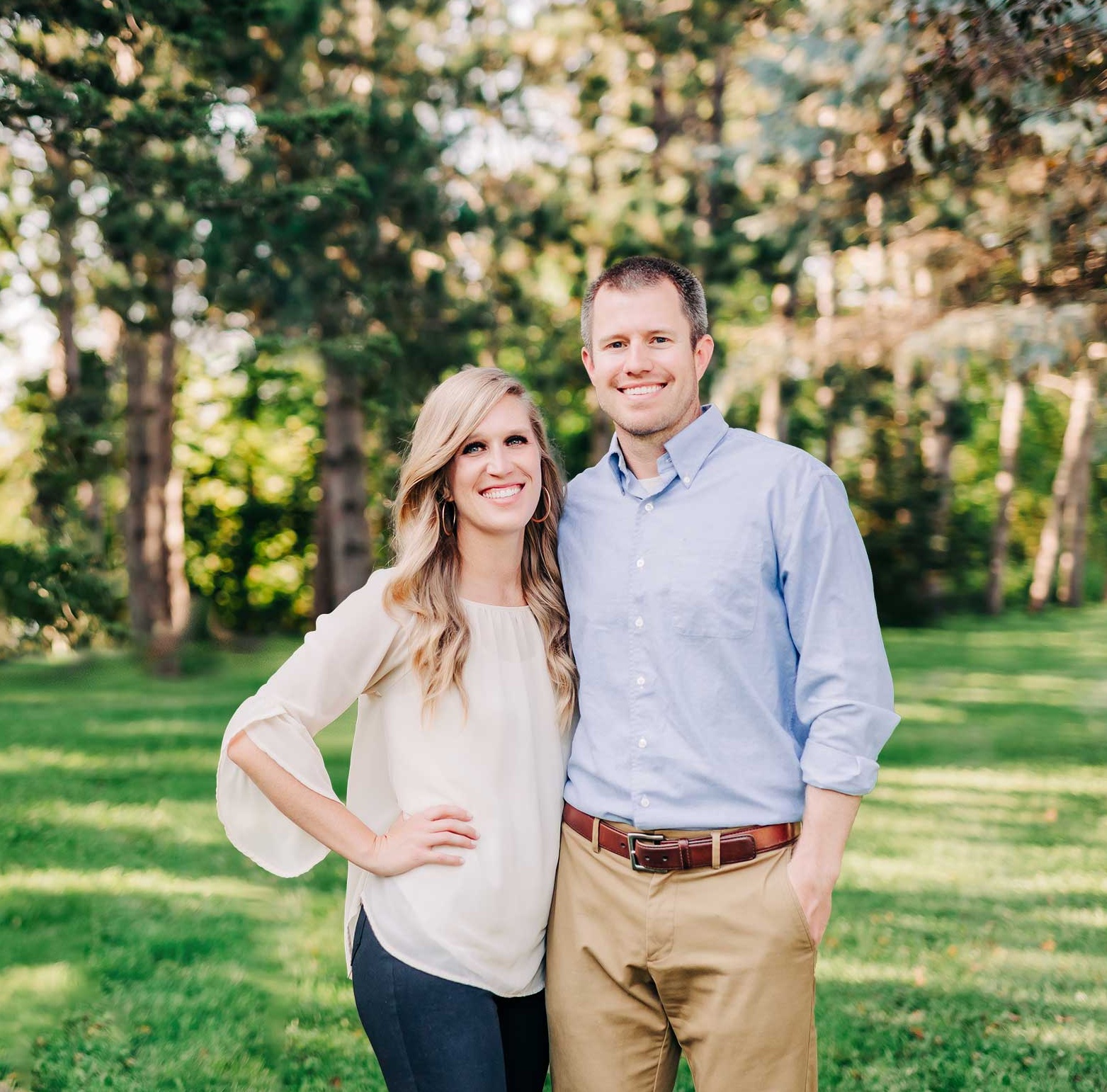 We are so glad you've chosen Mitchell Holistic Health for your health & wellness needs. Our goal is to address the whole person by offering physical therapy, functional medicine, and life coaching services all in one clinic.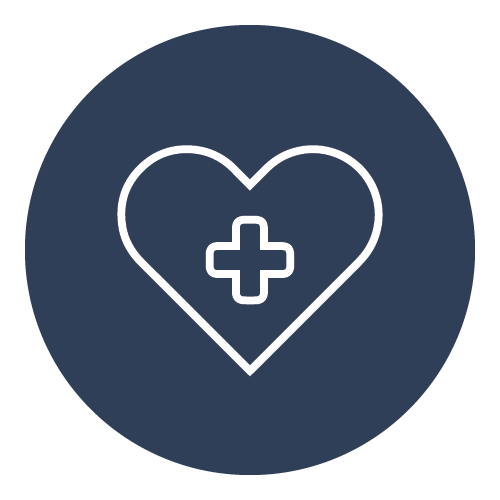 functional medicine Services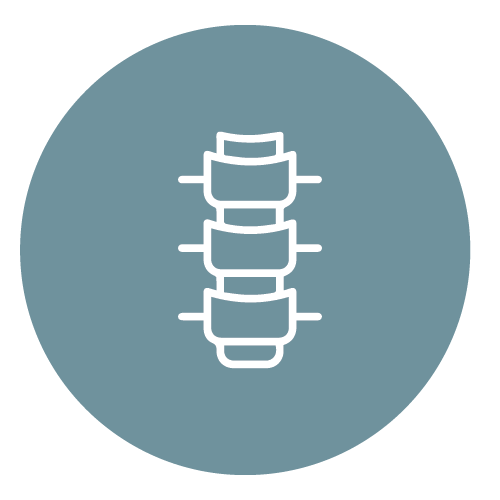 Physical Therapy Services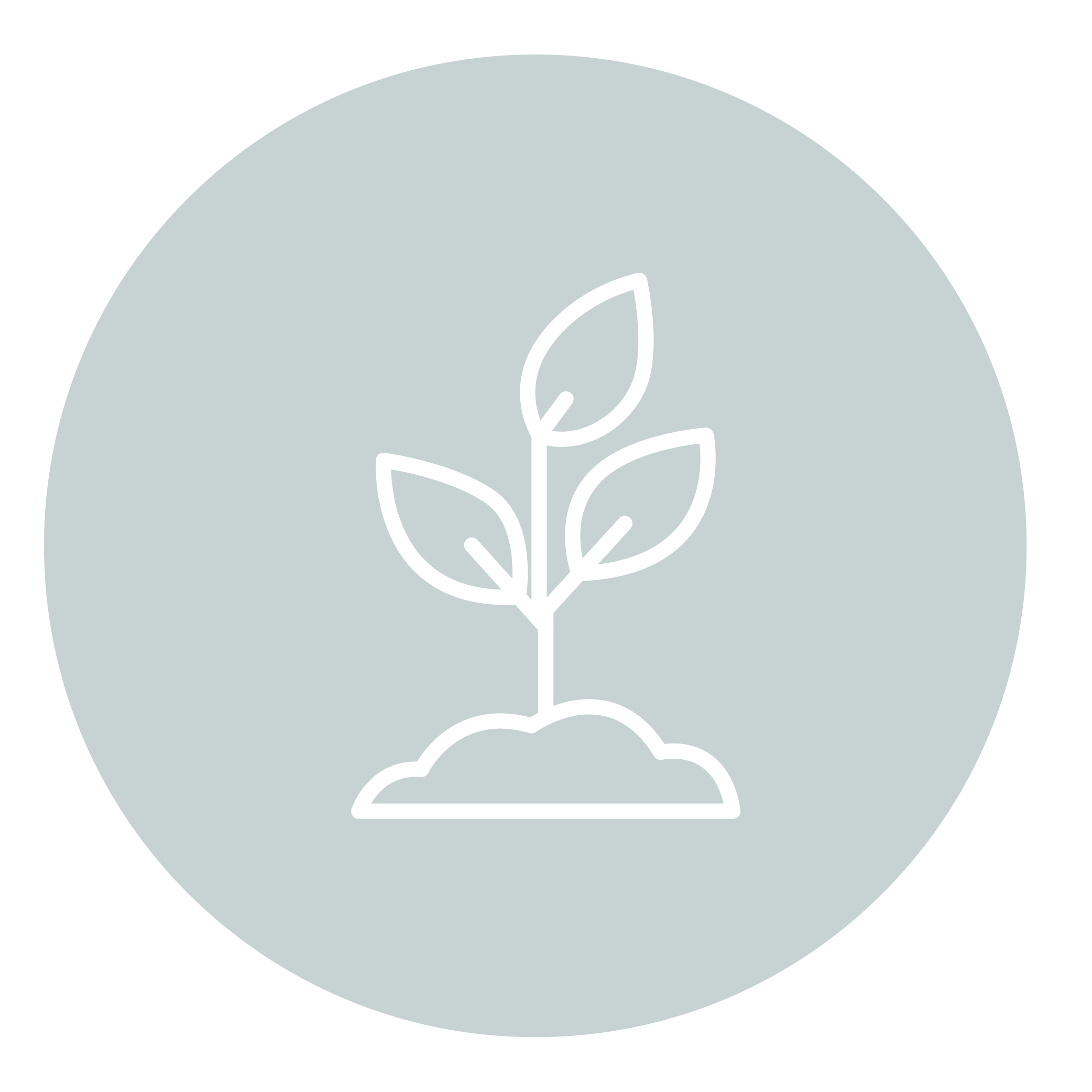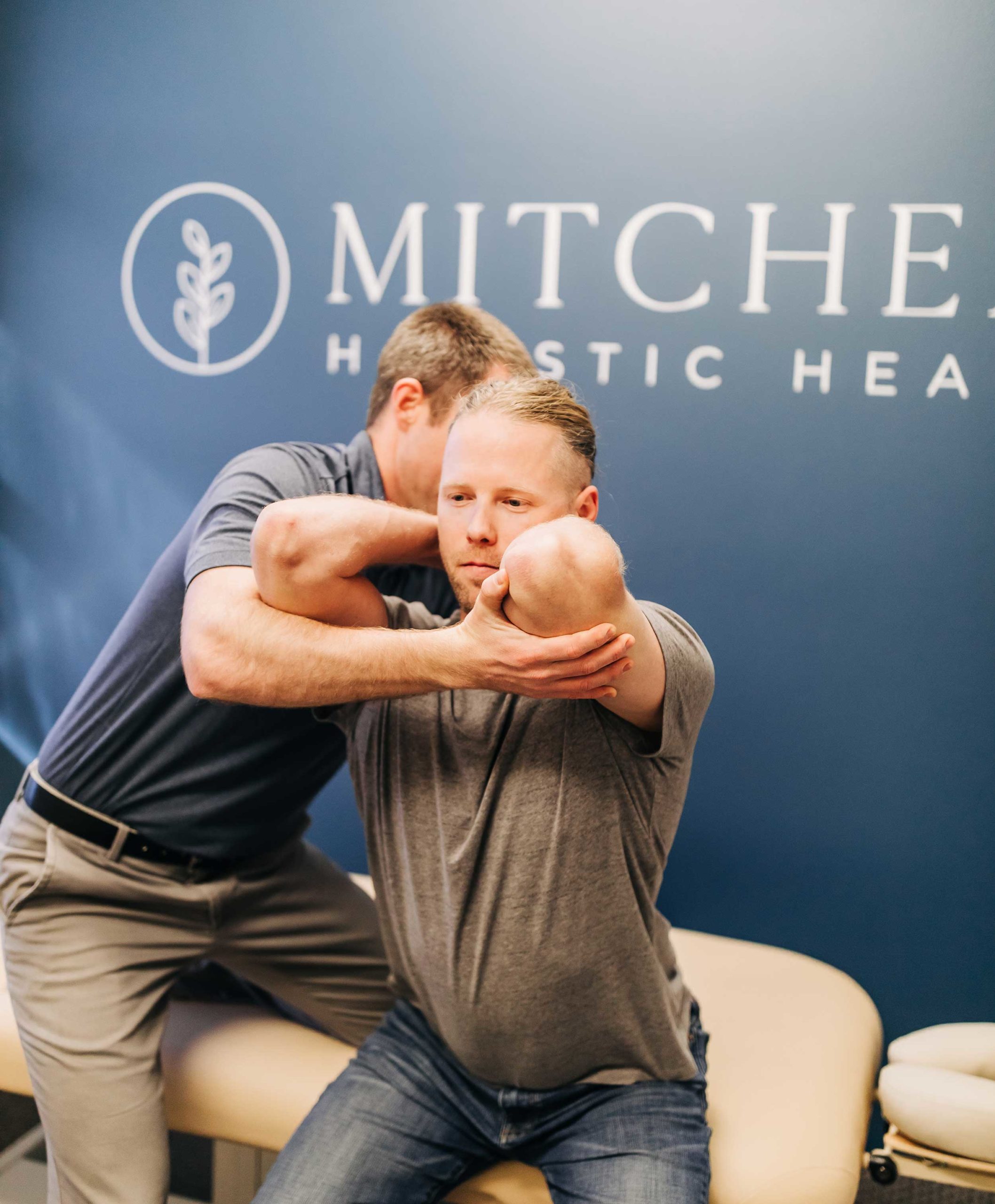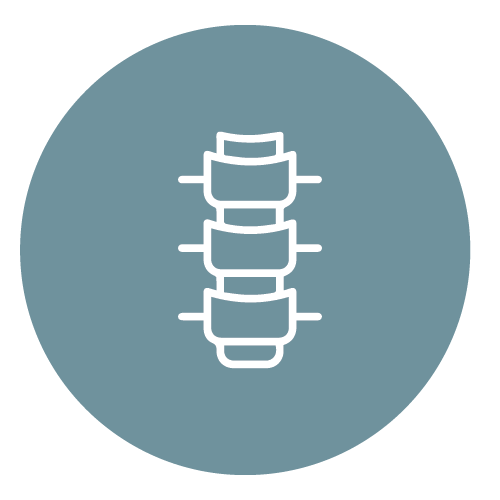 Physical Therapy
Expert in Natural Pain Relief
We don't just treat your symptoms. We treat you and the 'why' behind your symptoms. We approach your healing by drawing upon our training, own experiences, and expertise in order to provide you with solutions that work. Our approach incorporates:
Thorough mechanical assessments of your movement
Solutions that combine exercise & nutrition
Treatment that helps you live a pain free & fully functional life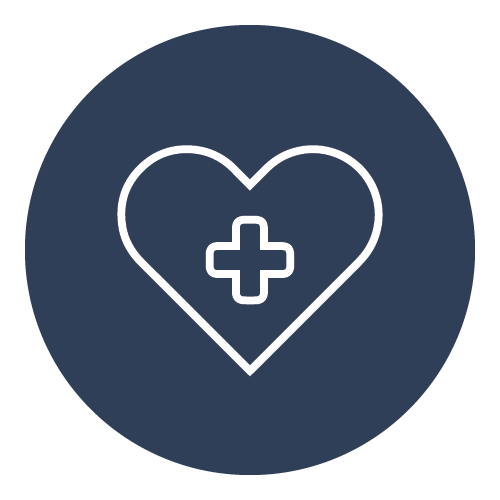 Functional medicine
Focusing on the Whole Person
You are more than a set of symptoms that seem to be random and disconnected. Our approach helps you identify where your pain is stemming from and addresses your concerns by optimizing your entire health. In particular, our approach includes:
A proactive approach rooted in functional medicine
Providing an ongoing plan of support & accountability
Partnering with you to uncover & address what is really going on in your body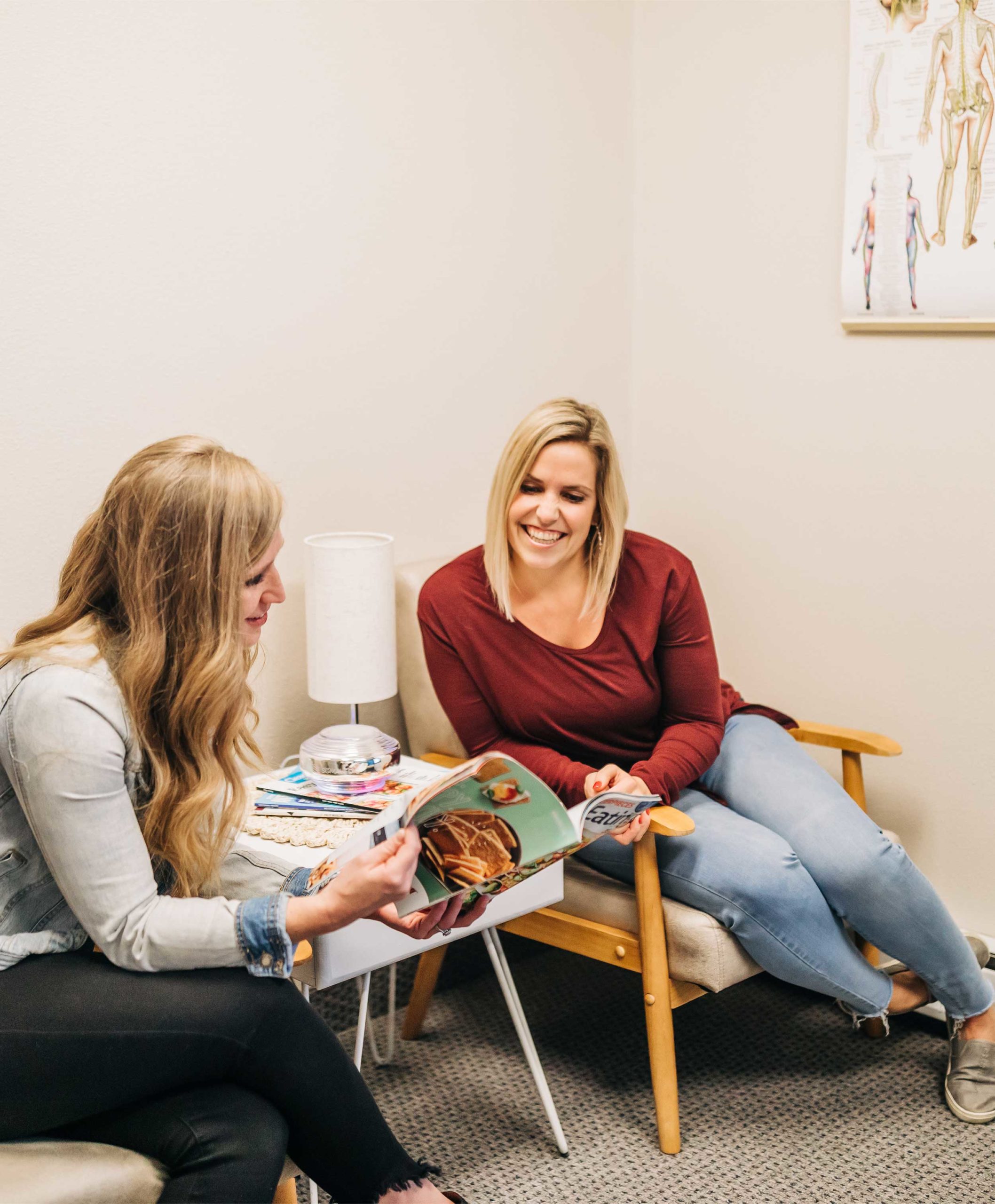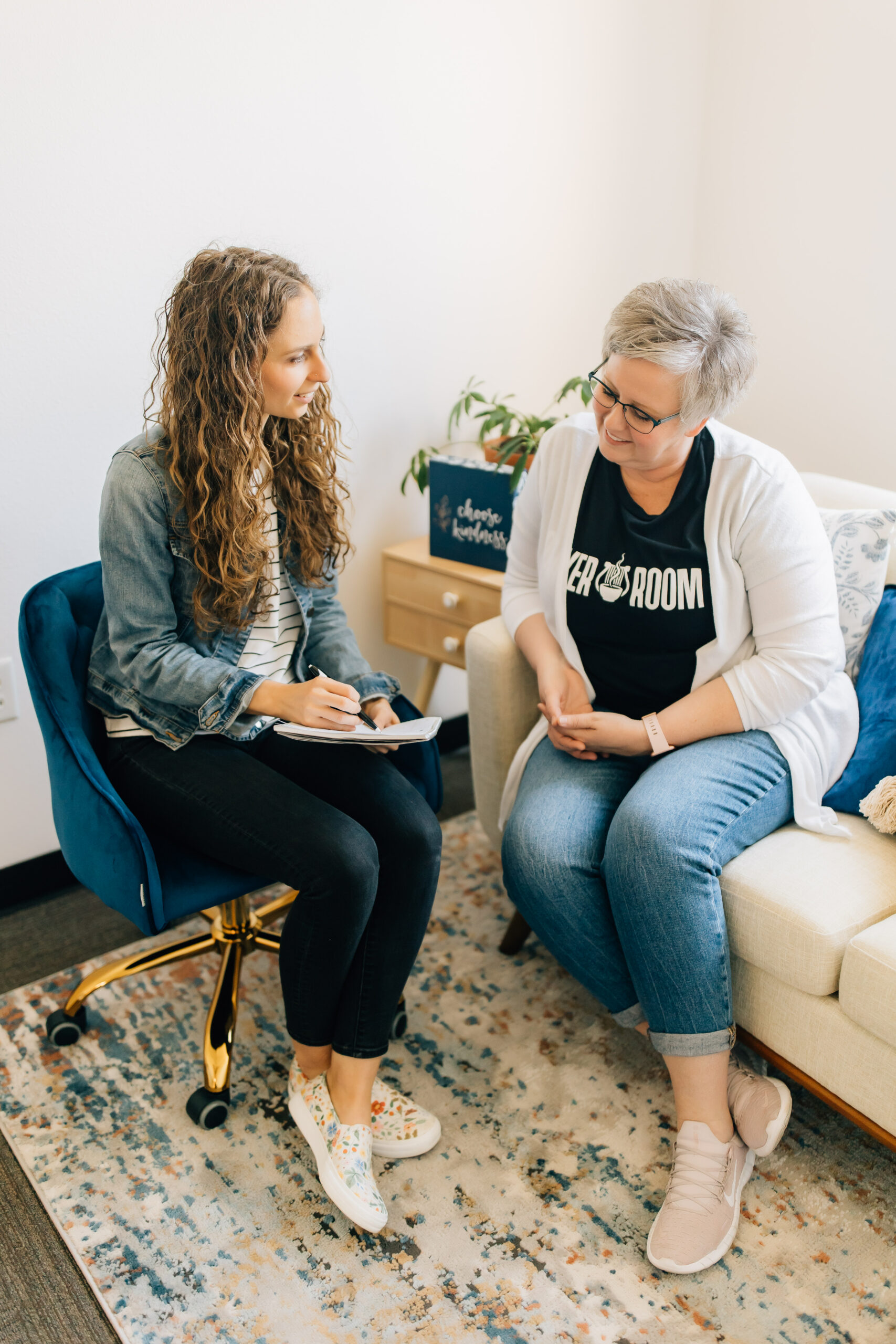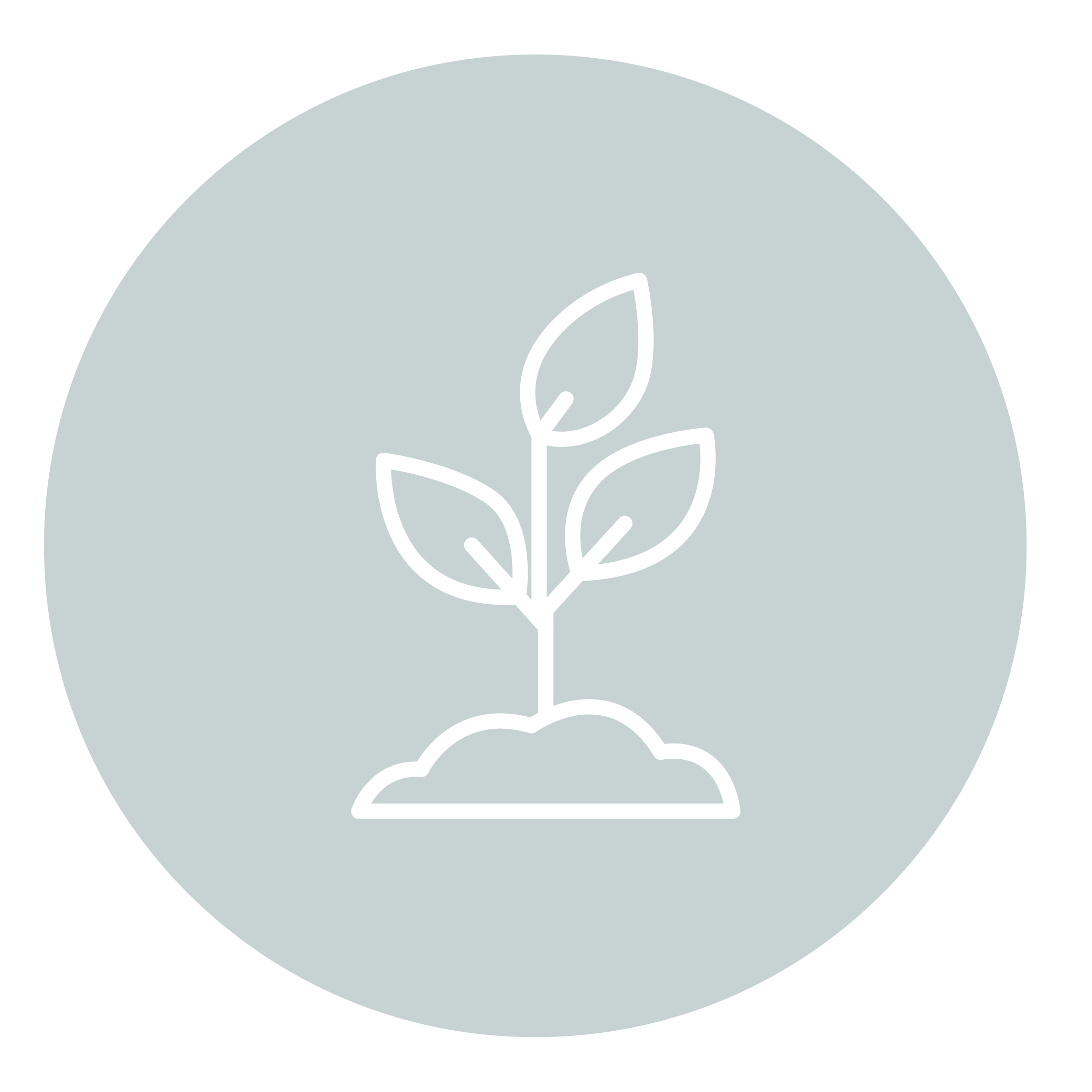 Life Coaching
Launching you to Success
We work hard to help you reach your full potential in your health, relationships, career, and life. Our approach empowers you achieve your goals through mindset, wellness, or Christian life coaching. Every session incorporates:
Powerful questions that motivate you 
Whole-hearted support to keep you accountable and encouraged
Practical and tangible steps to get you to success and fulfilment in life
Prior to seeing Phillip, my knee ached while driving, sleeping, and most of the day with occasional painful clicks. I felt a lack of stability while doing some movements and... read more lacked some range of motion. Phillip gave me a single, simple exercise to do as well as used the FSM unit. My knee now no longer aches as I drive or sleep. I have increased range of motion and feel stronger when working out. I am so thankful for the care I received from Mitchell Holistic Health.

MELISSA BROOKS


February 11, 2022

Phillip did a great job of accessing my condition and sending me home with things to help me help myself! I recommend Phillip to many of my own patients... read more to help aide in their recovery.

Lance Wulf


July 21, 2022

I am so glad that my doctor recommended I meet with Phillip for my shoulder pain. Phillip is professional, knowledgeable, easy to talk to, and actually diagnosed my issue much... read more more accurately than the MD. He gave me a few simple exercises to work on daily, and the primary pain I had been experiencing in my shoulder for several months disappeared in a matter of days because it was actually a nerve issue and not a muscle or tendon issue. I am so grateful for his experience and expertise as I can do my job again without pain. Thank you!!

Sarah Pederson


June 11, 2022

I have received wonderful care and guidance in physical therapy and am pleased with the progression of my shoulder pain.

Sandy Sesvold


March 11, 2022

Make sure to check out the workshops that Claire offers at Mitchell Holistic Health! A couple of weeks ago she hosted a workshop about Essential Oils. It was... read more fabulous to both learn from Claire and the others that attended. Her Eat Well, Be Well Workshop last weekend was also exceptional! These are a great opportunity to learn more about how to be healthy and how Claire's services at Mitchell Holistic Health can help!

Jennifer Hatz


May 11, 2022

Claire Mitchell led me through a functional medicine journey for the last 3 months and I could not have done it without her! She advised, she guided, she encouraged and... read more she helped think outside the box based on my preferences and schedules! I would recommend Claire's services for anyone entering an autoimmune path!

Hollie Mangrum


July 11, 2022

I have a lingering rash which I acquired with Covid two years ago. The rash causes intense itching, and medicated salve only helps for a short time. For... read more weeks and weeks my life was controlled by itching and scratching and little sleep. Then I heard about this holistic clinic and met with Claire Mitchell to discuss flushing these toxins left from Covid out of my body. We began with eliminating inflammatory foods from my diet and then Claire started guiding me through a series of steps toward better nutrition. Just three weeks toward my healing journey, I am much better. My fiery, stinging hives are gone! I do not follow blindly. I trust in Claire's guidance because I can feel the changes in my body and have energy and can sleep again without scrambling out of bed to scratch. I have also become a patient of Phillip Mitchell to get help with a meniscus tear. I'm not sure I'm describing this correctly, but he has a little apparatus which conducts electricity to help heal cartilage. It's done in a series of steps, and if it works for me, I will no longer feel like I have a "toothache in my knee."

Therese P


August 7, 2022

I hurt my knee back in February but never got it looked at. Well fast forward to May when I hurt it again (partial menisus tear). I scheduled an appointment... read more at Gundersen but they couldn't get me in to Physical Therapy for 2 weeks so I decided to go somewhere else. I heard about Mitchell Holistic Health through work so I decided to give it a shot. Phillip was great to work with! He ran the FSM (frequency specific microcurrent-similar to a tens machine) on me for 3 separate sessions and I noticed a huge improvement in my knee pain. I was able to get back to my normal activities with no pain! Highly recommend Mitchell Holistic Health, plus the cost to see him for a few sessions was much more reasonable than it would have been going to Gundersen!

Laura Hundt


July 11, 2022

I've had chronic hip pain for many years and Philip has been helping me feel so much better through physical therapy in my low back.

Julia Holum


August 10, 2022
Where Do I Start?
Which route is best for me? 
A recent injury that you need to have addressed
Joint pain (neck, elbow, wrist, ankle, etc.)
Tendonitis, arthritis, other kinds of sprains
Fatigue, hair loss, or temperature sensitivity
Thyroid concerns (hyper or hypothyroid)
Brain fog or other mood-related concerns
Feelings of being 'stuck' in life
Yo-yo dieting with no progress
Concerns related to what's next in life
A desire for accountability in everyday life
Issues carrying out your wellness goals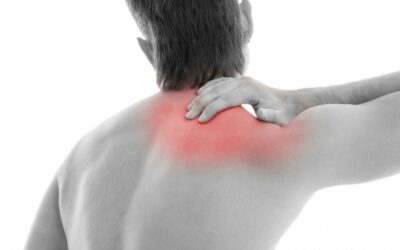 Introduction Welcome to a concise yet comprehensive guide on shoulder tendonitis – a silent disruptor of daily life. This condition impacts countless individuals, leading to discomfort and hindrances in everyday…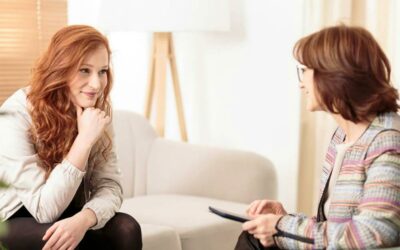 Introduction In the pursuit of personal and professional fulfillment, many women turn to life coaching as a powerful tool for transformation, seeking guidance, support, and strategies to navigate the complexities of everyday life. In this blog, we'll delve into what...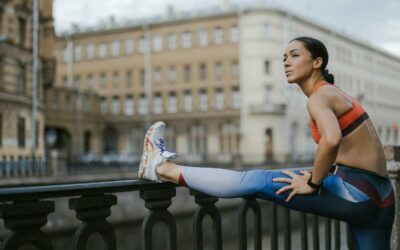 Ever dreamt of achieving optimal health? Amidst the whirlwind of our daily lives, self-care often takes a backseat. But here's the twist: have you ever considered that physical therapy tips are more than just a remedy for injuries? It's time to challenge that notion.