Mitchell Holistic Health
We empower patients to heal and achieve optimal health through physical therapy and health coaching services.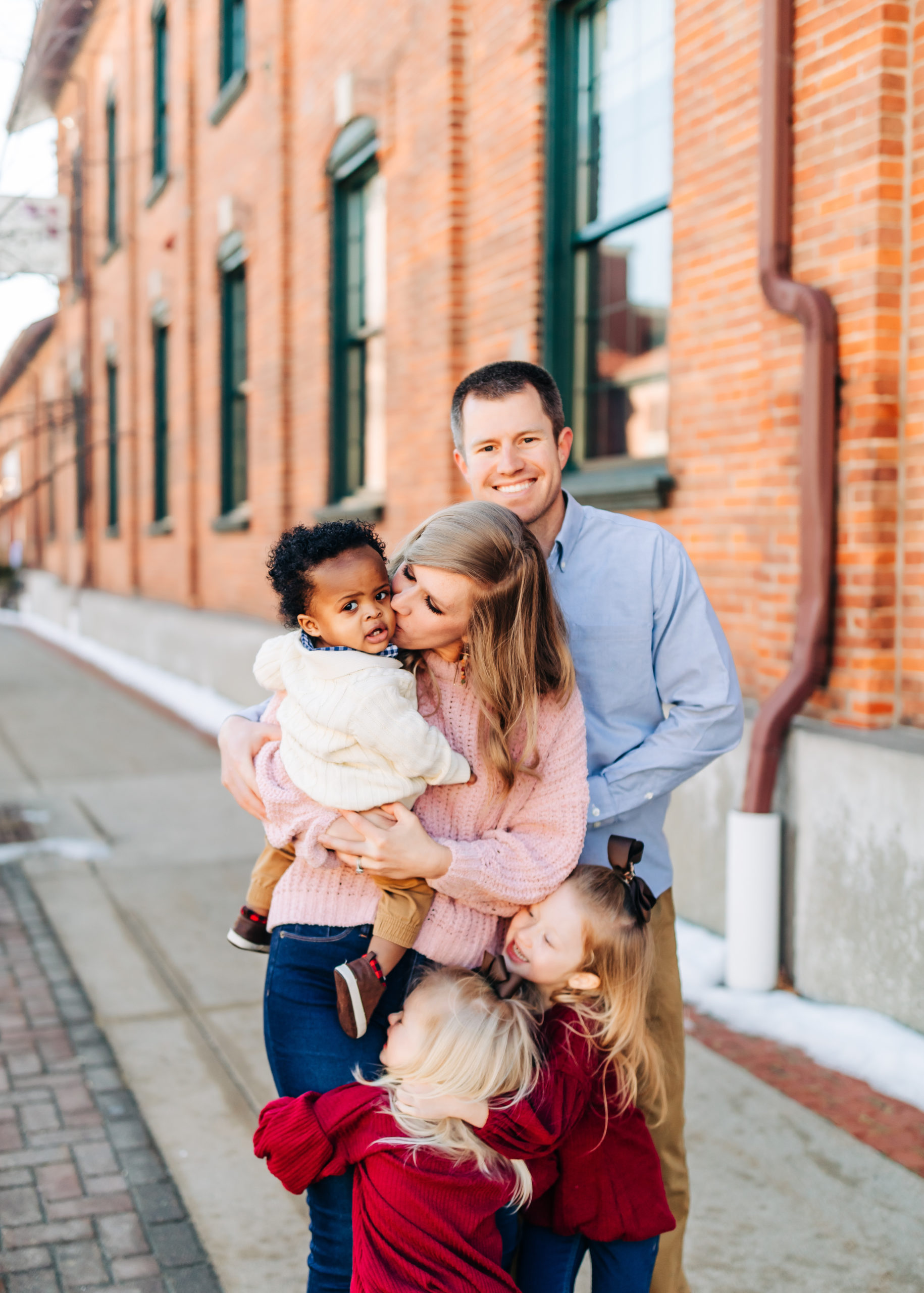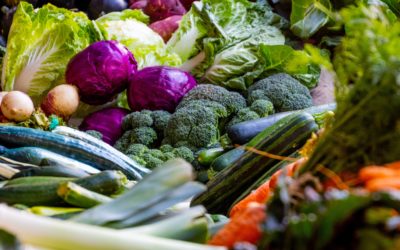 SPRING 2022 LIVER & GALLBLADDER CLEANSE It's almost spring in the Midwest, which means it's time for our annual liver & gallbladder cleanse here at Olos Integrative & Functional Medicine! Much like what we do with spring cleaning of our homes, our bodies...