Mitchell Holistic Health
We are a cash-based clinic offering physical therapy & health coaching services.
We are located at 1580 Heritage Blvd, West Salem, WI.
We also offer in-home services for FSM patients located in the Twin Cities area.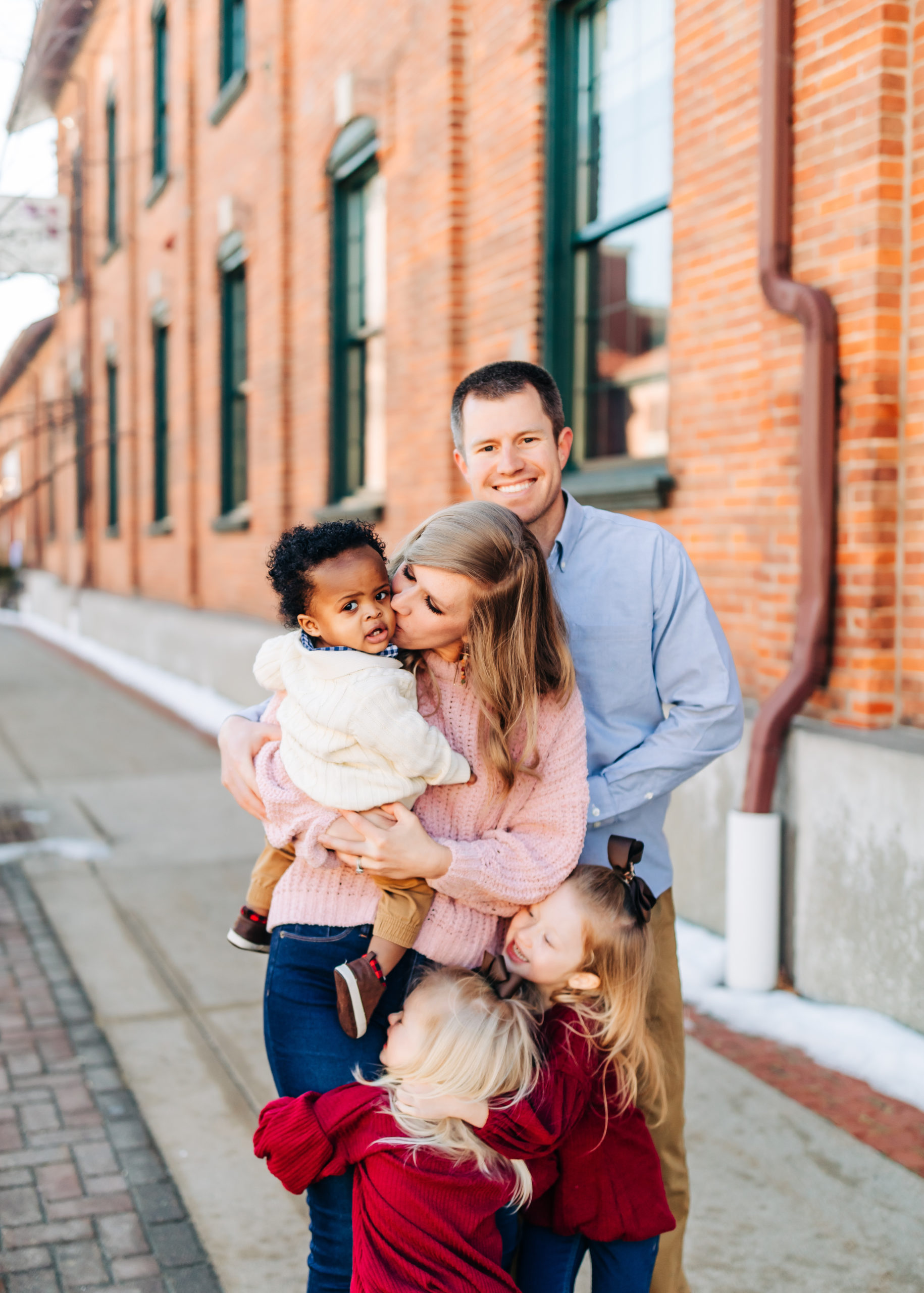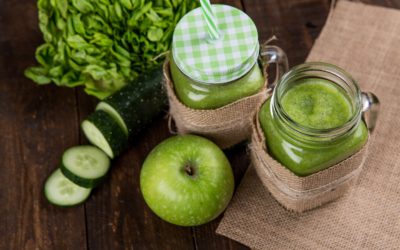 HERE COMES FALL! It's almost fall here in the Midwest, and with the seasons changing comes the perfect time to cleanse our bodies. SEASONS CHANGING = PERFECT TIME TO CLEANSE With the turn of the season, our bodies need to reset and be cleansed. As we enter into fall...