HOW WE CAN HELP
Do you suffer from one or more of these conditions or issues? If so, let Phillip help you heal. We utilize natural approaches to pain relief that are long-lasting and life-changing.
Back Pain
Back pain can occur in the upper, mid, or lower back region and can be either acute or chronic.
If back pain remains unaddressed, it can lead to painful musculoskeletal imbalances in related areas, including the hip, groin, legs, knees, ankles, and feet.
Sciatica
Sciatica occurs when a nerve in your low back is injured, pinched, or compressed, causing pain or symptoms in the low back, hip, leg, or foot.
Sciatica is caused by sudden trauma or by long-term stress affecting structures in the back. It most often affects people aged 30 to 50 years. 
Tendonitis
Tendinitis is the inflammation or irritation of a tendon typically caused by overuse or repetitive activities.
If you have pain or tenderness just outside of a joint, you may be dealing with tendinitis. It's most common around your knees, heels, shoulders, elbows and wrists.
Neck Pain
Neck pain most affects adults aged 30 to 50 years, and a majority of neck pain responds well to phyiscal therapy.
When certain nerves are affected, the pain can extend beyond the back of the neck to areas such as the upper back, shoulder, and arm. It is estimated that neck pain affects approximately 30% of the US population each year. 
Sports Injuries
Whether you're a competitive athlete or a weekend warrior, it's frustrating when an injury keeps you from the activities you love.
Some of the most common injuries we see and treat include: Sprains and muscle strains, Post-surgical injuries, Tendon and ligament injuries, Knee injuries, Shoulder and elbow injuries, Foot and ankle injuries, Back and neck injuries, and Overuse injuries.
Pillars of Physical Therapy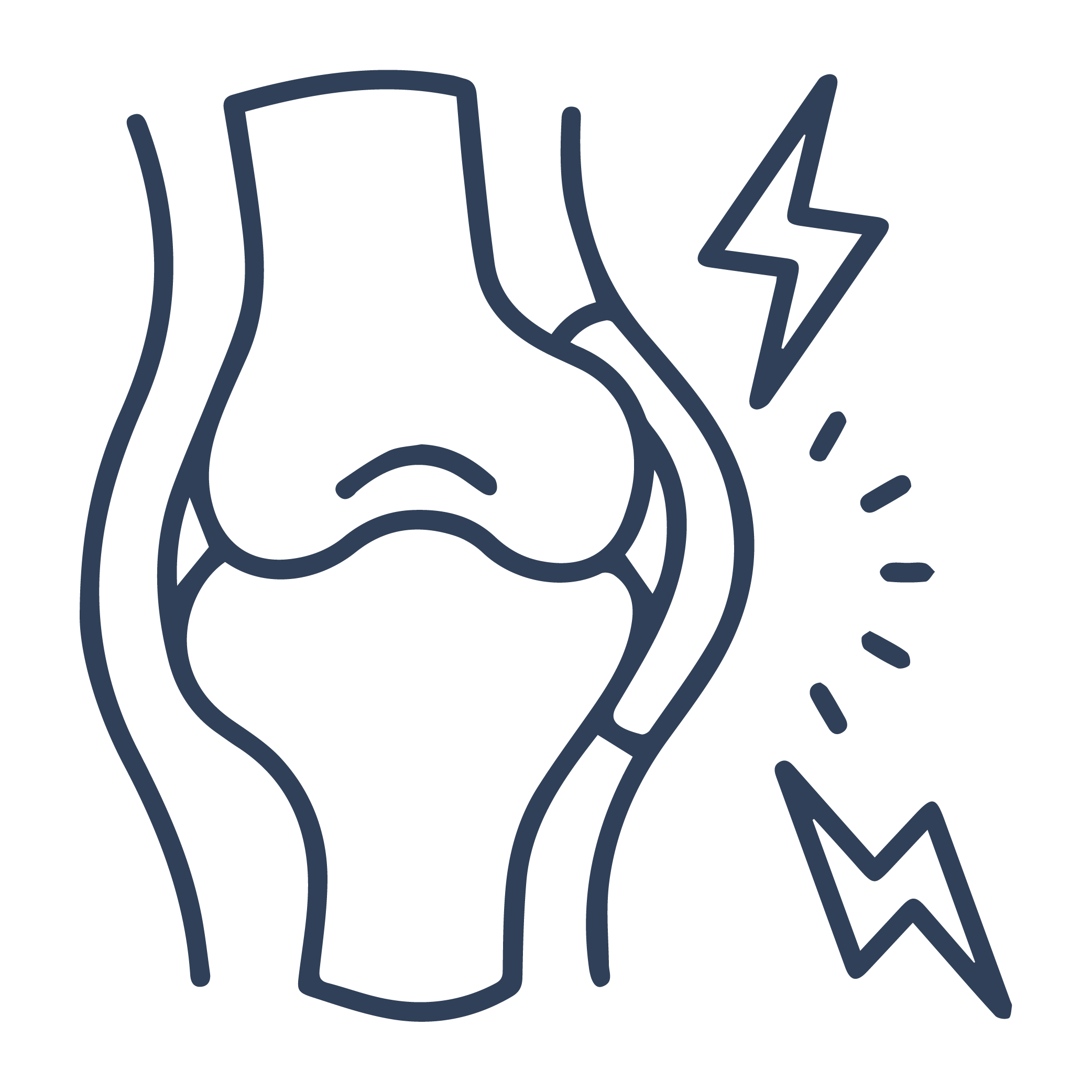 Treating the 'Why'
Our approach includes looking at what the 'why' behind your pain is, not just what your symptoms show. We find out what is causing your pain and treat that.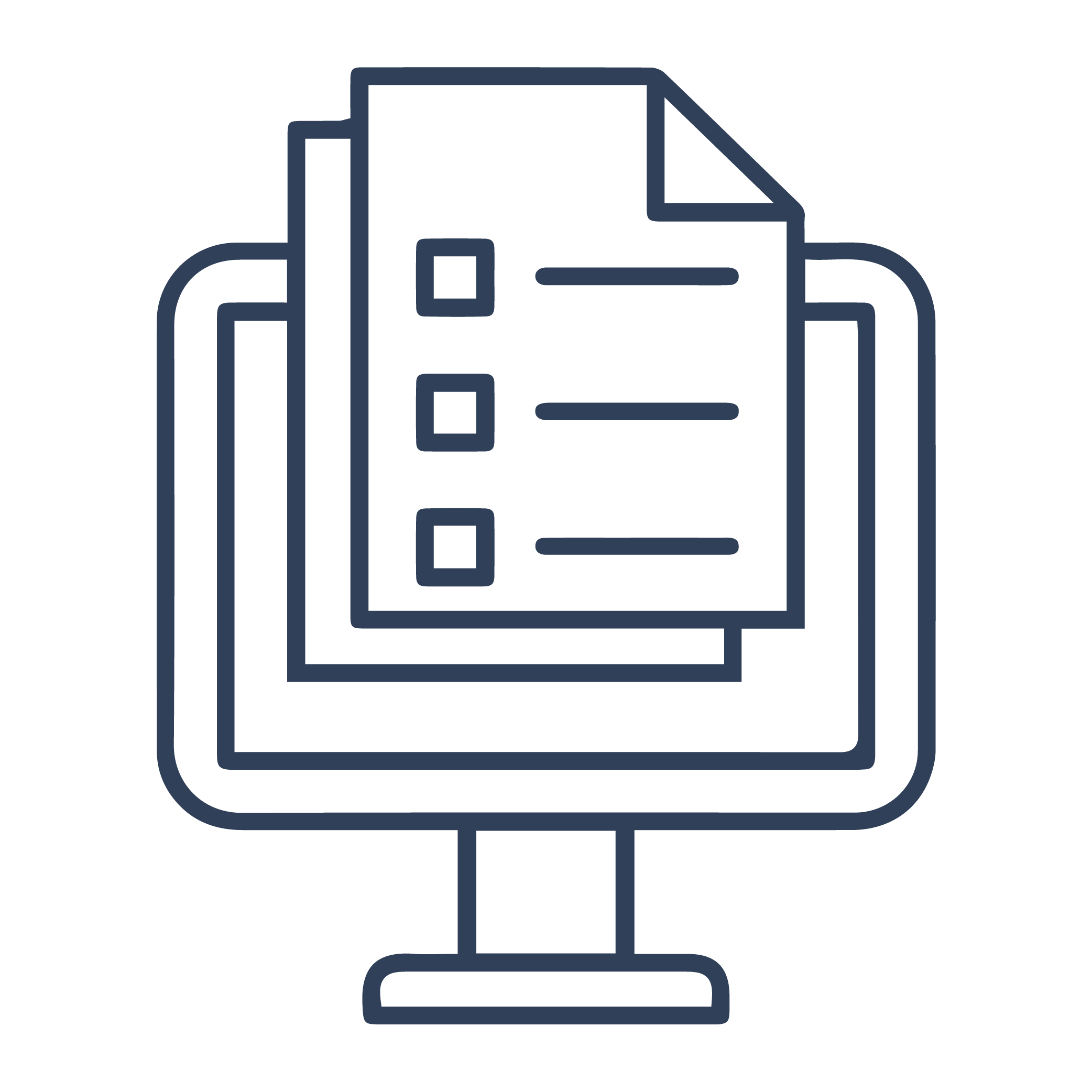 Thorough History & Exam
We conduct a thorough history and mechanical exam so that we can assess your movement and analyze where the body is showing deficits. We use that feedback to design a treatment protocol specialized to your needs.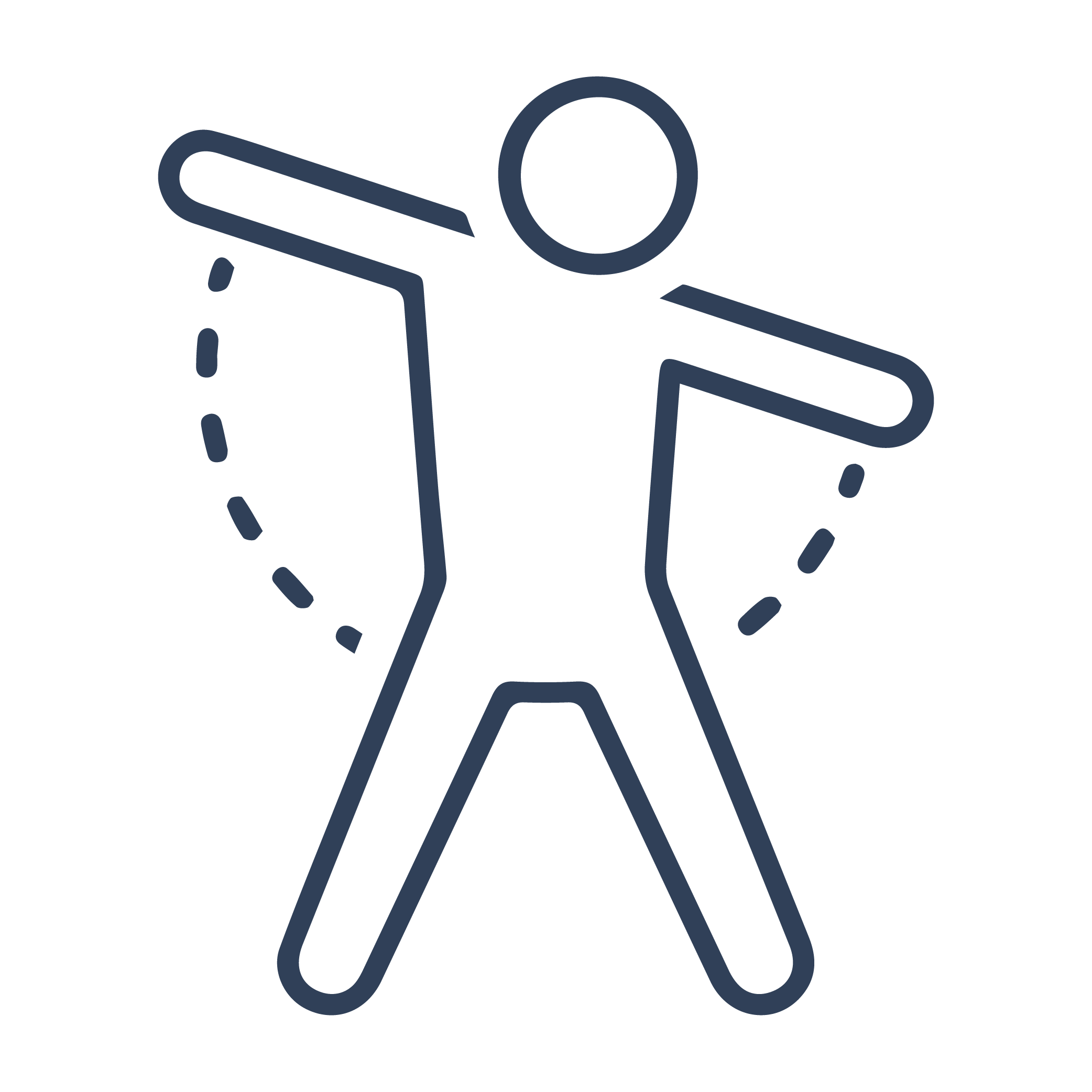 1-2 Exercise Home program
To treat the true cause of your pain, we provide 1-2 exercises for your home program and assess how the body responds. We then tailor and adjust your program according to your needs and to maximize your healing.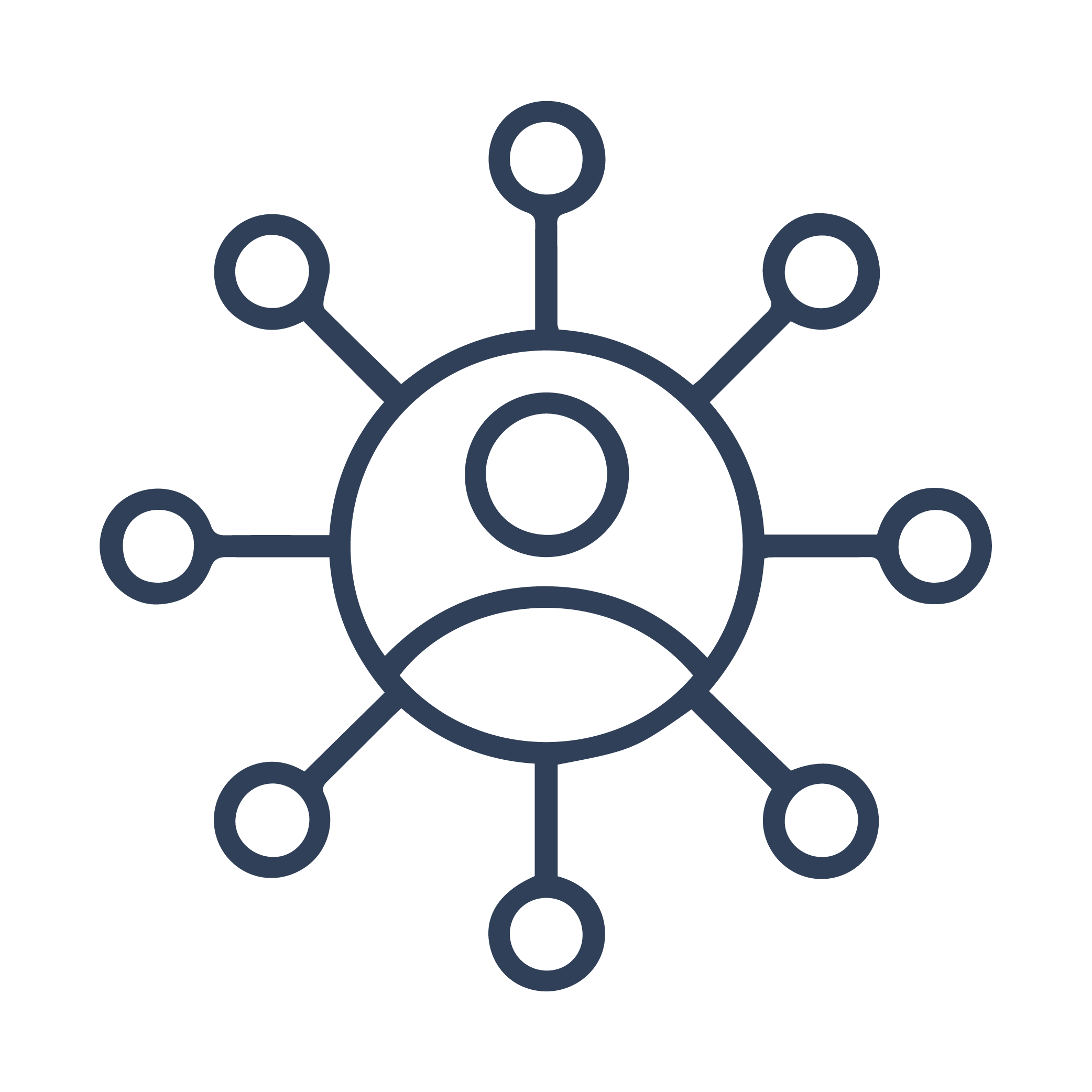 Treating the Whole Person
Our physical therapy approach treats the whole person by providing movement, nutrition education, and microcurrent services.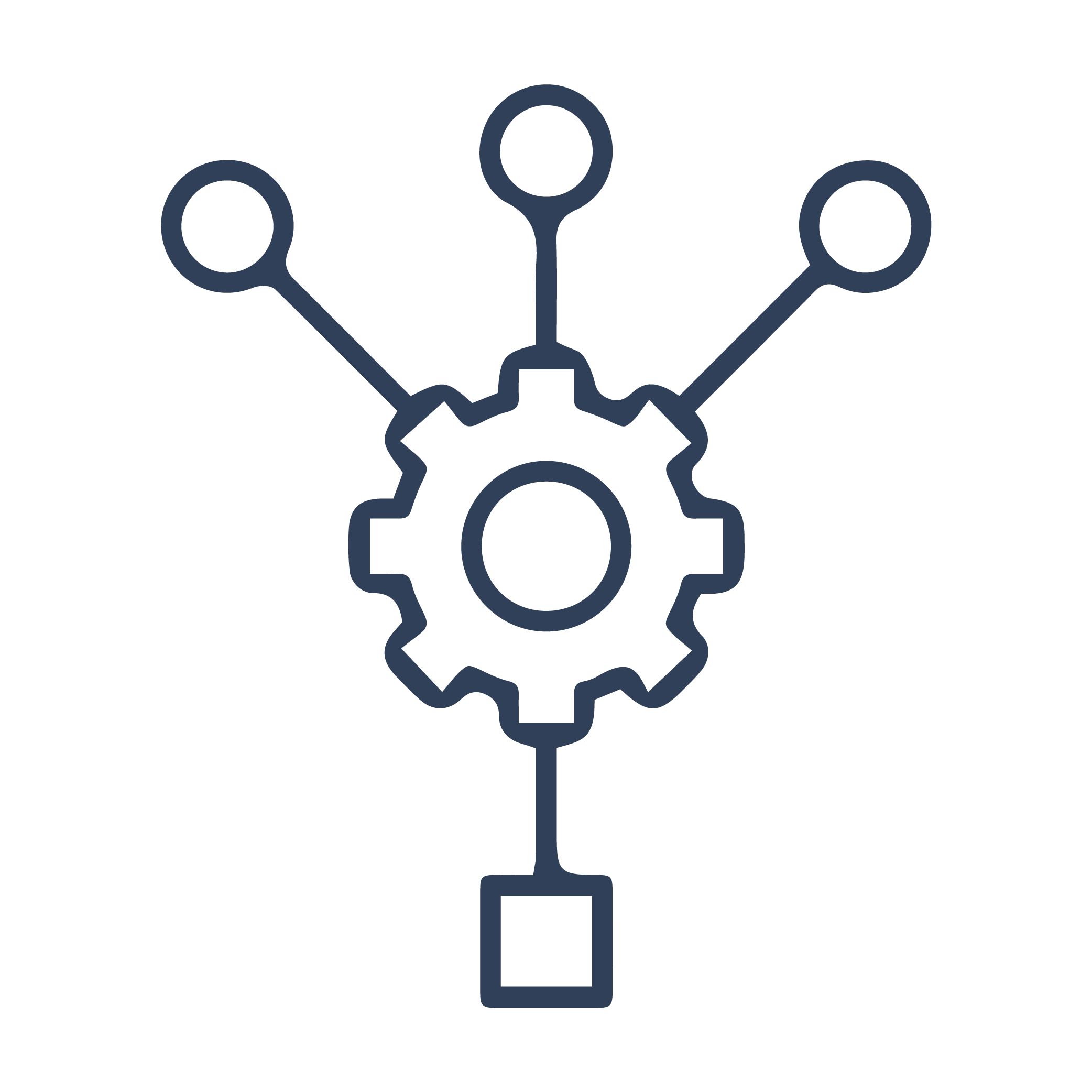 MULTI-METHOD APPROACH
We are trained in and incorporate multiple methods of treatment to optimize your healing and improve your outcomes.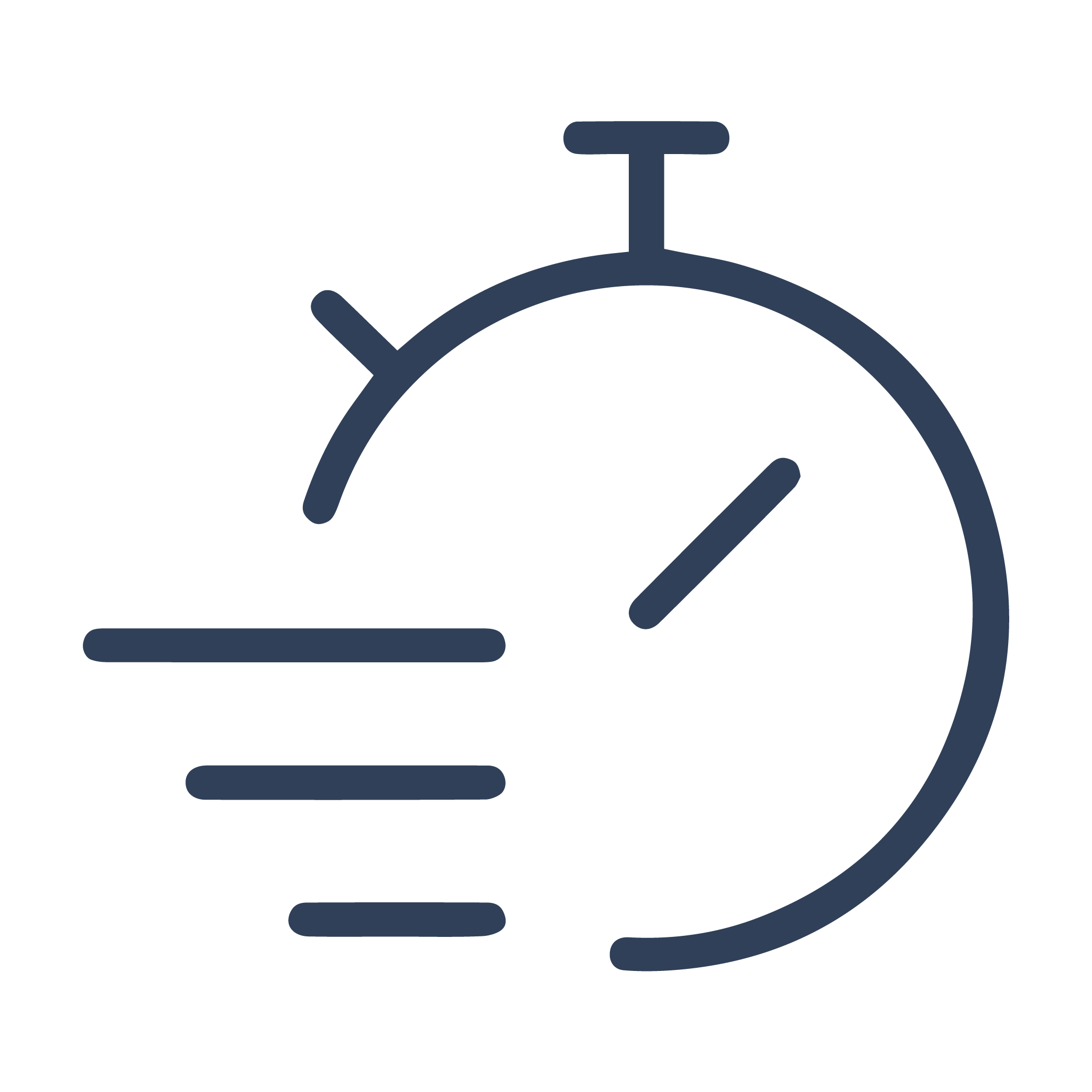 QUICKER RESULTS
Our evidence-based approach to physical therapy leads to better outcomes and fewer visits.
Pricing Model
Mitchell Holistic Health vs. Other In-Network Options
Quick Access & Quicker Healing
Frequency Specific Microcurrent
Do I need a referral from a doctor or chiropractor?
No, you do not need a referral to see a physical therapist in Wisconsin. Patients in Wisconsin can have direct access to their physical therapist and do not need a doctor or chiropractor's referral to see their physical therapist.
What types of conditions do you treat in physical therapy?
Neck and back pain
Sciatica
Bursitis
Headaches
Fibromyalgia
Chronic pain
Arthritis
Foot and ankle pain
Carpel tunnel syndrome
Falls and balance issues
Frozen shoulder
Abdominal pain
Shoulder pain
Hip pain
Tendonitis
Sprains
Post-operative rehab
Common sports injuries.
Don't see a condition here? Email me and ask if I can treat it.
How can I book my appointment?
You can book online or you can call us at 608.313.5252 to book your appointment.
What should I wear to my appointment?
It is recommended that patients wear comfortable, loose-fitted clothing to allow for proper assessment and treatment of all issues.
Do I need to do anything special for my FSM appointment?
It is recommended that patients bring a change of clothing for treatment, i.e. shorts and a t-shirt. Patients should also be well-hydrated to achieve best results with FSM. Please consume at least 16 oz of water a few hours prior to your appointment.