Physical Therapy SErvices
Start your path to recovery by working with Phillip to heal your pain.
Our unique approach combines outstanding manual skills with a comprehensive understanding of body mechanics. This enables us to successfully treat a wide range of musculoskeletal pain problems. 
Our time is dedicated to working with you, providing hands-on, deep tissue physical therapy, and teaching you exercise programs that you can do at home to help regain your strength and flexibility.
We will consult with your physician about your treatment plan and your response to those treatments. The purpose of this ongoing communication between you, your physical therapist, and your physician is to ensure that we support, in every way possible, your body's ability to heal itself as quickly and as completely as possible.
Interested in working together?
If you're curious about a condition or if I treat a specific ailment you have, send me a message to see if we are a good fit.
get started with PHILLIP
If you're ready to get started as a patient, then please register for an initial consultation.
Conditions Phillip treats include:
Degenerative Disc Disease
Back Pain during Pregnancy
Post-Operative Rehabilitation
Physical Therapy PRICING MODEL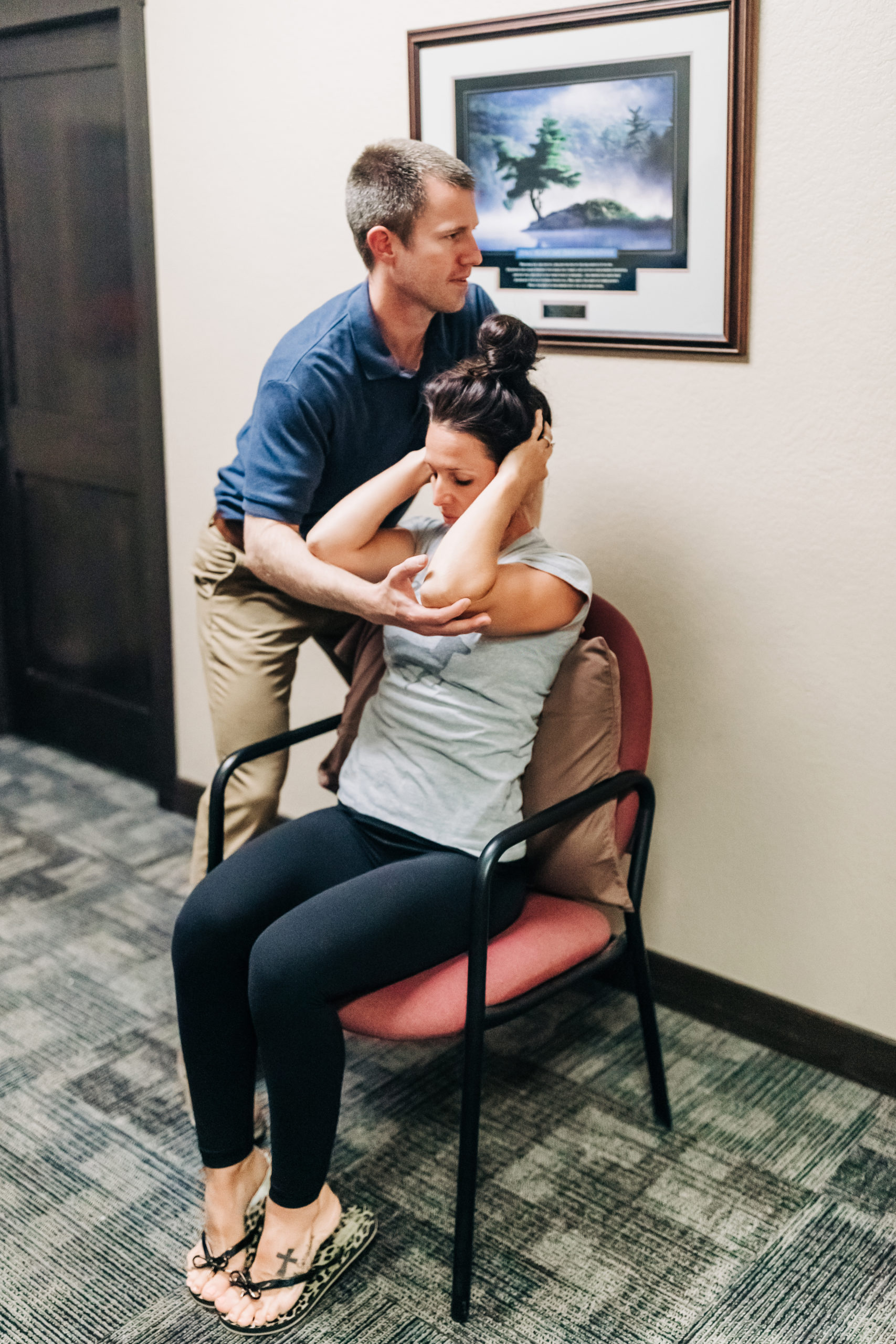 We offer cash-based physical therapy services, also known as a fee for service. We are not in-network with commercial insurances, but you we may be considered for an out-of-network provider reimbursement. We will provide you with a super bill that you can submit to your insurance to request out-of-network coverage.
OUR PRICING VERSUS OTHER IN-NETWORK CLINICS
Example: A patient has a $3,000 deductible and hasn't met their deductible
In-network PT visits: $200-300/visit for 6 visits on average = $1200-1800
Our pricing: $120 initial visit & 5 follow-up visits @ $80 = $475
The above costs don't take into account all the expensive imaging and specialists that many people see prior to coming to physical therapy. This, along with the lost income of being out of work, can place a financial burden on the patient.
Initial Visit
60 minute visit

Mechanical evaluation and treatment

Address root cause of conditions & concerns

Education regarding condition & prognosis
Follow-up Visit
45 minute visit

Check progress of exercises completed at home

Reassessment & treatment of condition

Adjust treatment plan as necessary
For more specific questions, read our FAQs for physical therapy:
If you're interested in learning about if I treat a specific condition, you can click to send me a message. If you're ready to get started working together, you can select to sign up for an initial visit.