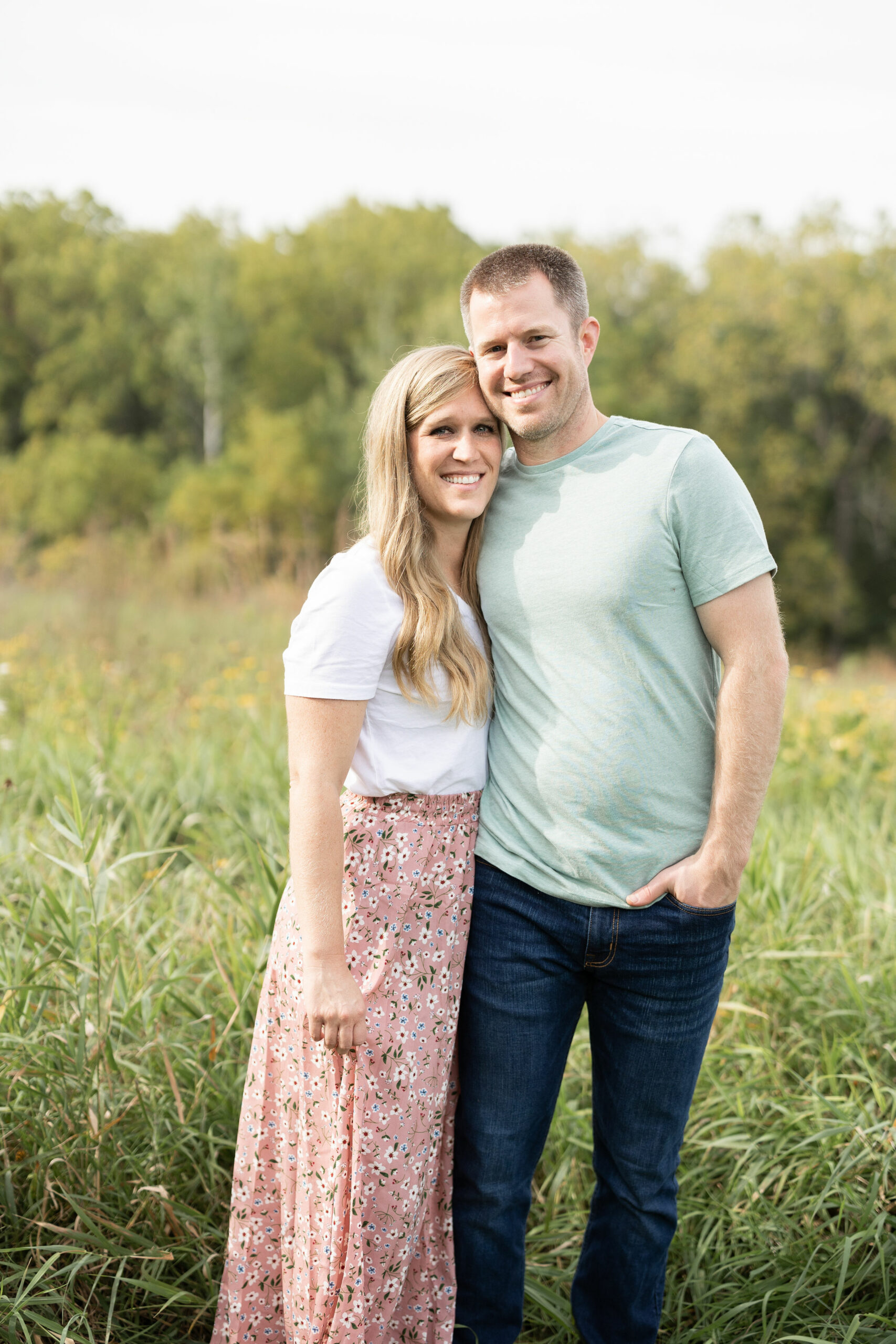 Nice to Meet You
We're Claire and Phillip
We met in high school, got married after college, and moved from Tennessee to Alabama to Wisconsin. We now live in Wisconsin where we are raising our three children — Caroline, Leah, and Jackson.
Our journey to opening and owning Mitchell Holistic Health began when Claire was diagnosed with Hashimoto's thyroiditis after giving birth to our daughter, Leah.  Through a series of doctor appointments and lots of research, we decided to take an approach to support Claire's thyroid through diet and lifestyle changes. And we were blown away by the results.
By changing her diet and working to modify our lifestyle, we saw dramatic changes in her thyroid and gut health — for the better.
That's when we decided to turn our passion into our profession and opened our practice. At Mitchell Holistic Health, we look at health through a holistic lens, one where we focus on the body as the interconnected system that it is — one that realizes symptoms aren't just random but often are related.
Phillip Mitchell
Physical Therapist
Doctorate of Physical Therapy
McKenzie-trained physical therapist specializing in back & joint pain
Trained in functional dry needling
Certified in Frequency Specific Microcurrent – the only clinic in the La Crosse area to offer this treatment
Certified in Selective Functional Movement Assessment (Level I & II) 
Read more
Phillip is trained and certified in a variety of treatment protocols and combines these trainings alongside his years of experience to provide you the best physical therapy care possible. His goal is to help you heal faster and get back to living your life — one that is pain free and not limited by the things you aren't able to do.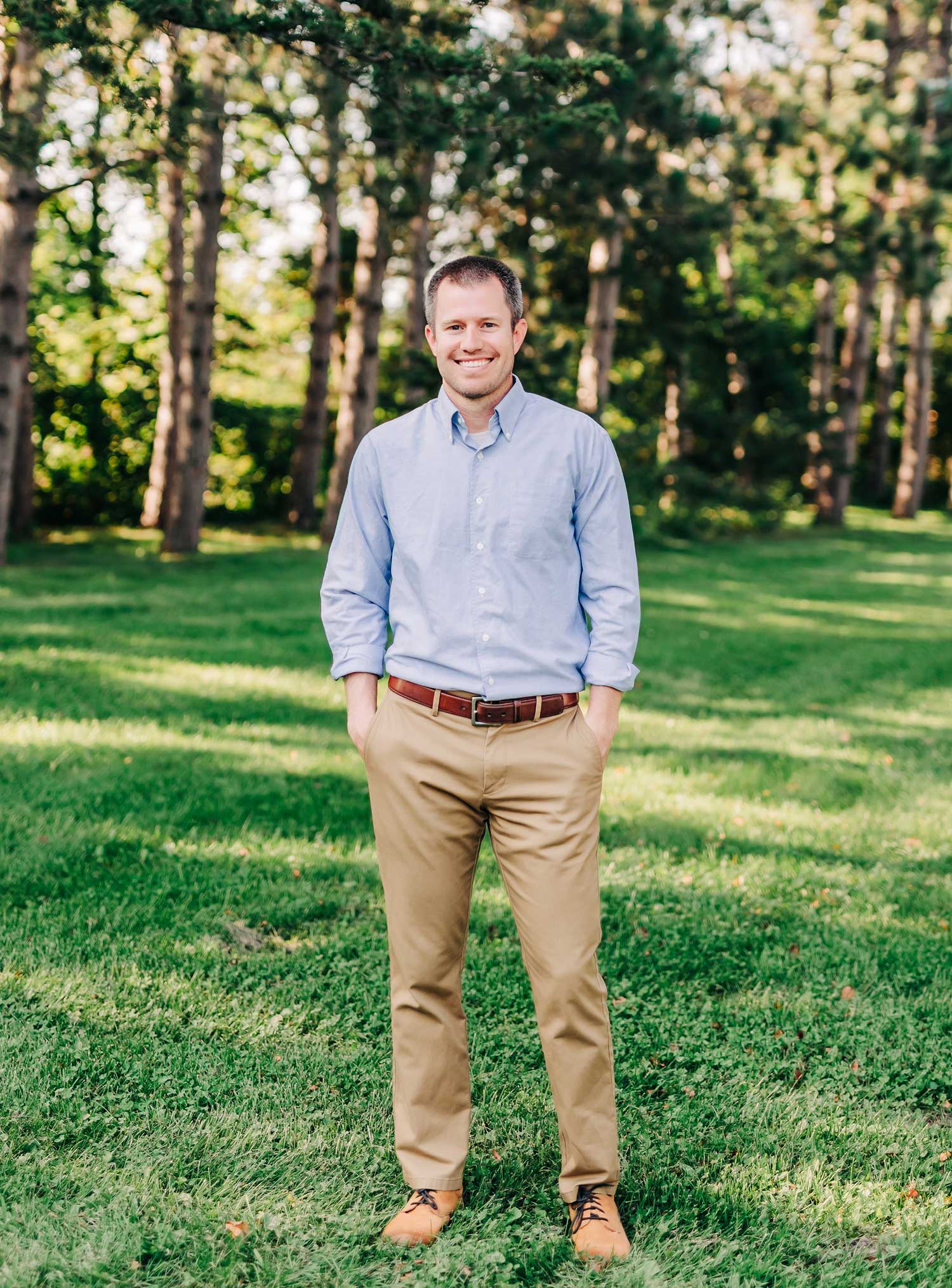 Claire Mitchell
Functional Medicine Practitioner
Experience working in outpatient orthopedic physical therapy
Holds a Ph.D. in Spanish & Applied Linguistics
Changed careers after embarking on her own healing journey
Masters of Science in Human Nutrition & Functional Medicine
Has varied experience training and working with functional medicine doctors and practitioners
Read more
Claire is a health coach passionate about listening to you and hearing your concerns. She, too, has walked the journey of autoimmunity, which makes her emphathetic to your own desire to feel better and be well. Her own healing journey combined with her training in nutrition can help you find hope and healing for your own health concerns.
We'd Love to Work With You.
We have been there. We have walked the road to our own healing and can promise you that we will listen to you and your concerns.
What we would tell you is that we are different than what you might find at other practices. Our approach focuses on the whole person and whole body — inside and out — and is what helps you find the health you're seeking — fully and completely. If you're tired of feeling overlooked and not heard, then this is the right place for you. We want to help you restore your health and take back your life.