"I feel stuck"
Do you wonder who you really are? Where you're really going in life? Or have big goals but no idea how you'll accomplish them?
Increasing stress in all of society has led to skyrocketing burnout rates. Implementing the right strategy for boundaries and rest can turn you back into a person that enjoys life.
"I'm burnt out"
Are you multi-tasking in every aspect of life? Juggling too many responsibilities, feeling pulled in 100 different directions, and exhausted? 
Increasing stress in all of society has led to skyrocketing burnout rates. Implementing the right strategy for boundaries and rest can turn you back into a person that enjoys life.
"Am I living up to my potential?"
Do you feel like there has to be more, but wonder how to get "it"? Do you want to live more fulfilled but don't know how?
Knowing who you are and where to spend your energy (and NOT spend your energy) brings focus to life so you can achieve your big dreams.
Then maybe it's time for Life Coaching.
Meet Natalie, your Life Coach.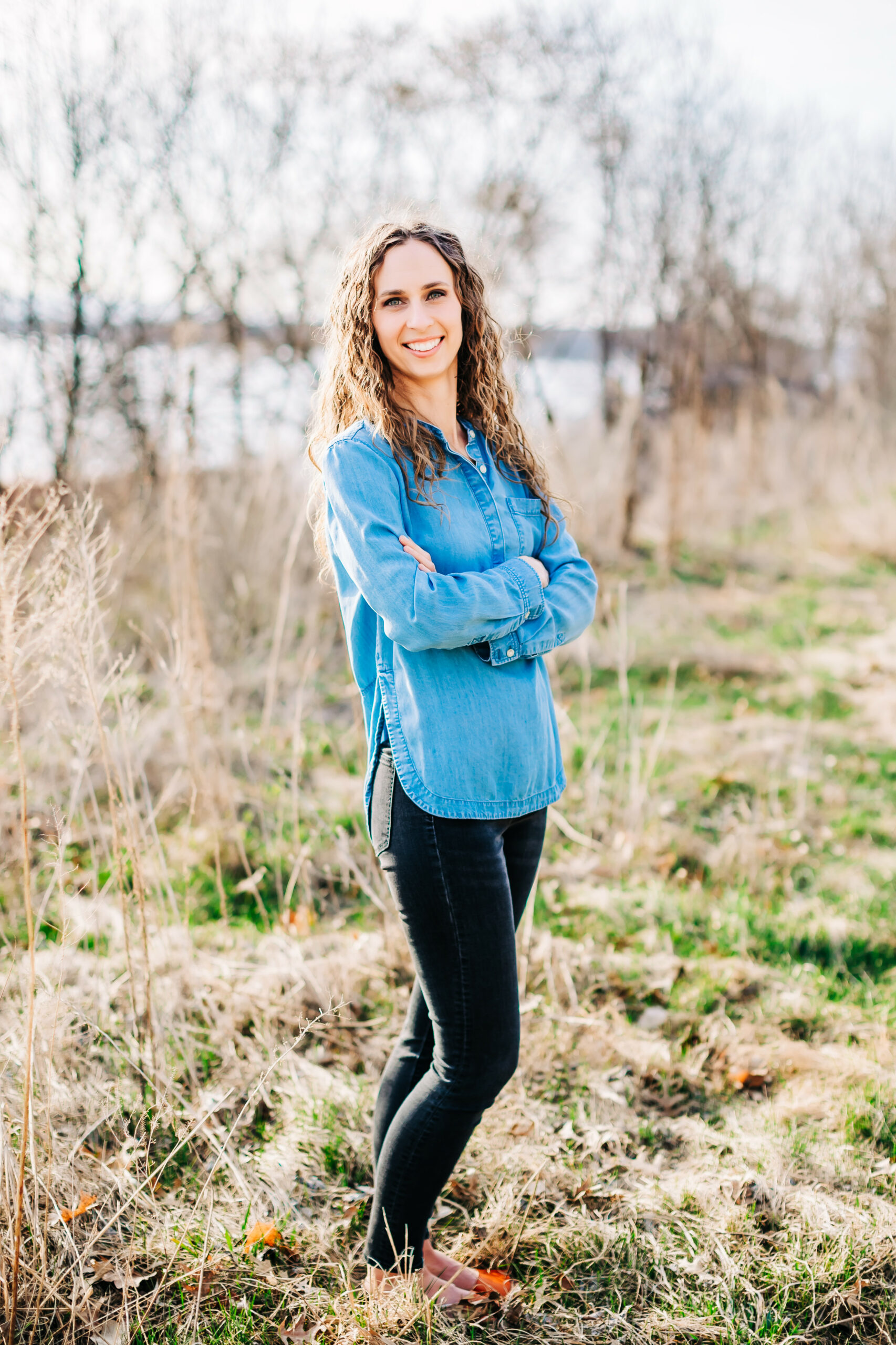 Life coaching is the fuel to your dreams.
What is Life coaching?
Launch yourself into the life you desire.
A life coach helps guide you through personal challenges to reach your ultimate potential. They help you make progress in your life in order to gain greater fulfillment. They give you a fresh perspective on the problems you face in order to help you achieve success. Life coaching is the bridge from where you are to where you want to be.
What's the difference between therapy & life coaching?
A life coach focuses on where you want to go in life. Although your past contributes to who you are, a coach's focus is on your future. Therapists, counselors and other mental health professionals treat mental health conditions and help people work through trauma and other issues from their past.
Why do people hire a life coach?
Most people like to work with a life coach when they feel stuck in their life or relationships or when dealing with difficult emotions or going through a life transition. Other examples of reasons someone would work with a life coach include:
Going through health changes
Lack of fulfillment
Difficulty making a complex life decision
Lacking motivation for achieving goals
Living out your identity in Christ
A Personalized Approach
Your needs and goals are unique which is why every coaching session is customized to fit you.
Powerful questions
The right question brings "ah ha!" moments and breakthrough. We are professional question-askers so you can experience genuine transformation.
Empowerment
Coaching is all about personal realizations and genuine transformation. We don't tell you what to do: we help you discover that on your own.
Whole-Hearted support
Did you know you can achieve more than you ever dreamed with good support and accountability? You will raise your standards and accomplish more than you thought possible with your own personal cheerleader.
Holistic
It's our middle name because we seek to help you find healing and balance in all aspects of life so you can live a life that energizes you and your proud of.
Forward-reaching
Coaching differs from therapy in that it focuses on getting you to where you want to be instead of digging into your past. We'll discover where you are and pave a path so you can reach your goals.
Initial Consultation
Get Started
Work with Natalie to develop a customized plan with personalized support to help you reach your potential in any goal you set.

Start with a 50-minute intake session.
Establish a foundation for your journey — where are you now and where do you want to go?
Discover the power of questions to uncover 
Complete a 14-point Optimal Health Screening
Develop a personalized plan that suits your needs and decide upon the package of sessions that is right for you.
Available Coaching types
What Works Best For You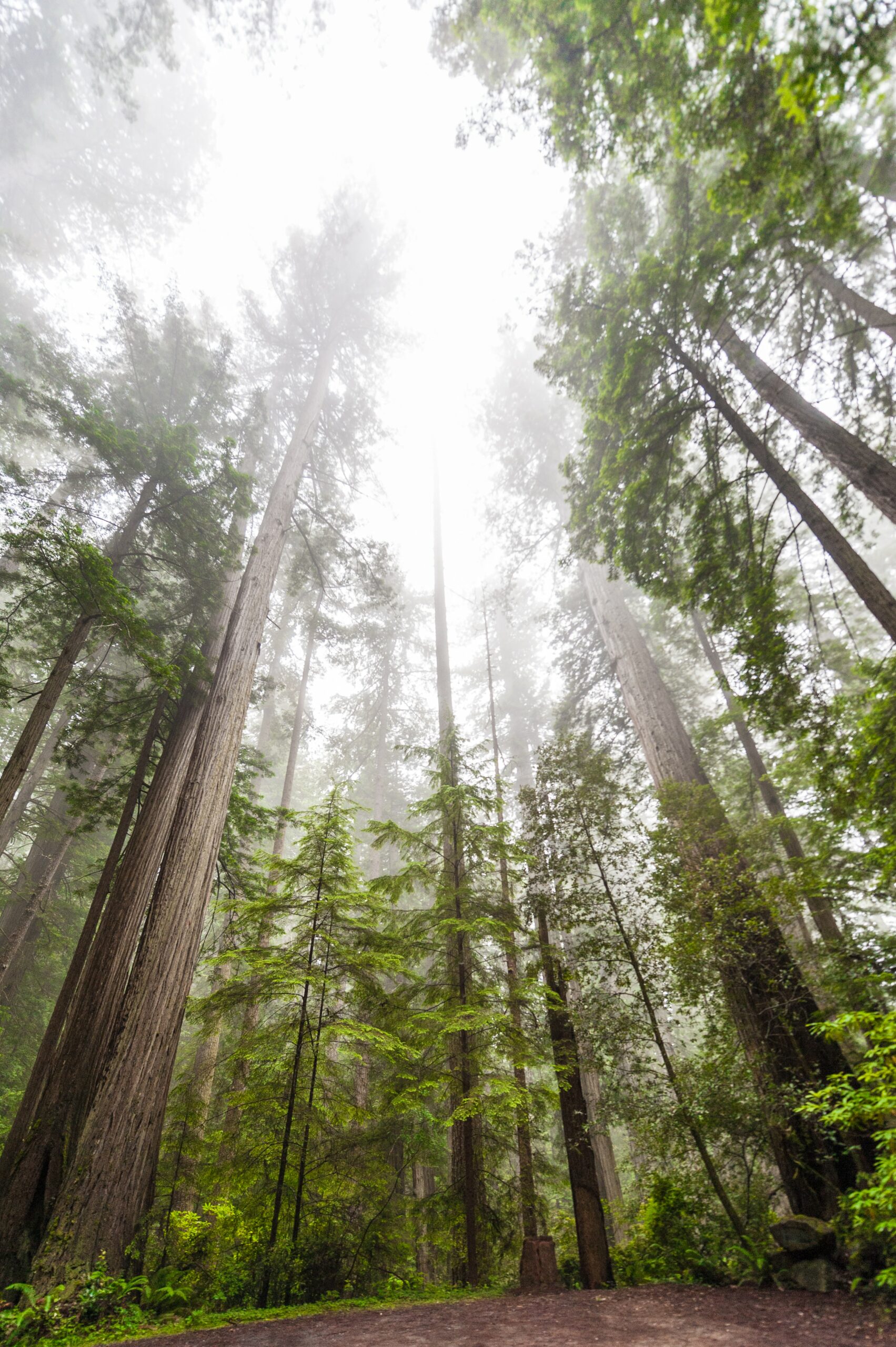 Mindset Coaching
50-miN FOLLOW-UPS in person or virtual
Discovers and helps you articulate what you want and need so you have clear direction in life.

Focuses on helping you adopt ways of thinking that support the goals you have, decrease stress and help you become the type of person you want to be.
Uncovers new perspectives that will energize you and build motivation that will last until your goals (big or small) are accomplished.

Supports you in transforming your limiting beliefs so you can accomplish your goals and be the person you want to be.
Christian Life Coaching
50-min FOLLOW-UPS in-person or virtual 
Identifies who God created you to be and what you are called to so you can live into your potential.
Focuses on helping you better align your life with Christian values and truths.
Empowers you to establish God's truths in your heart and life so you live a genuine life of freedom.
Brings a biblical perspective into your coaching session to help you integrate your beliefs into everyday life.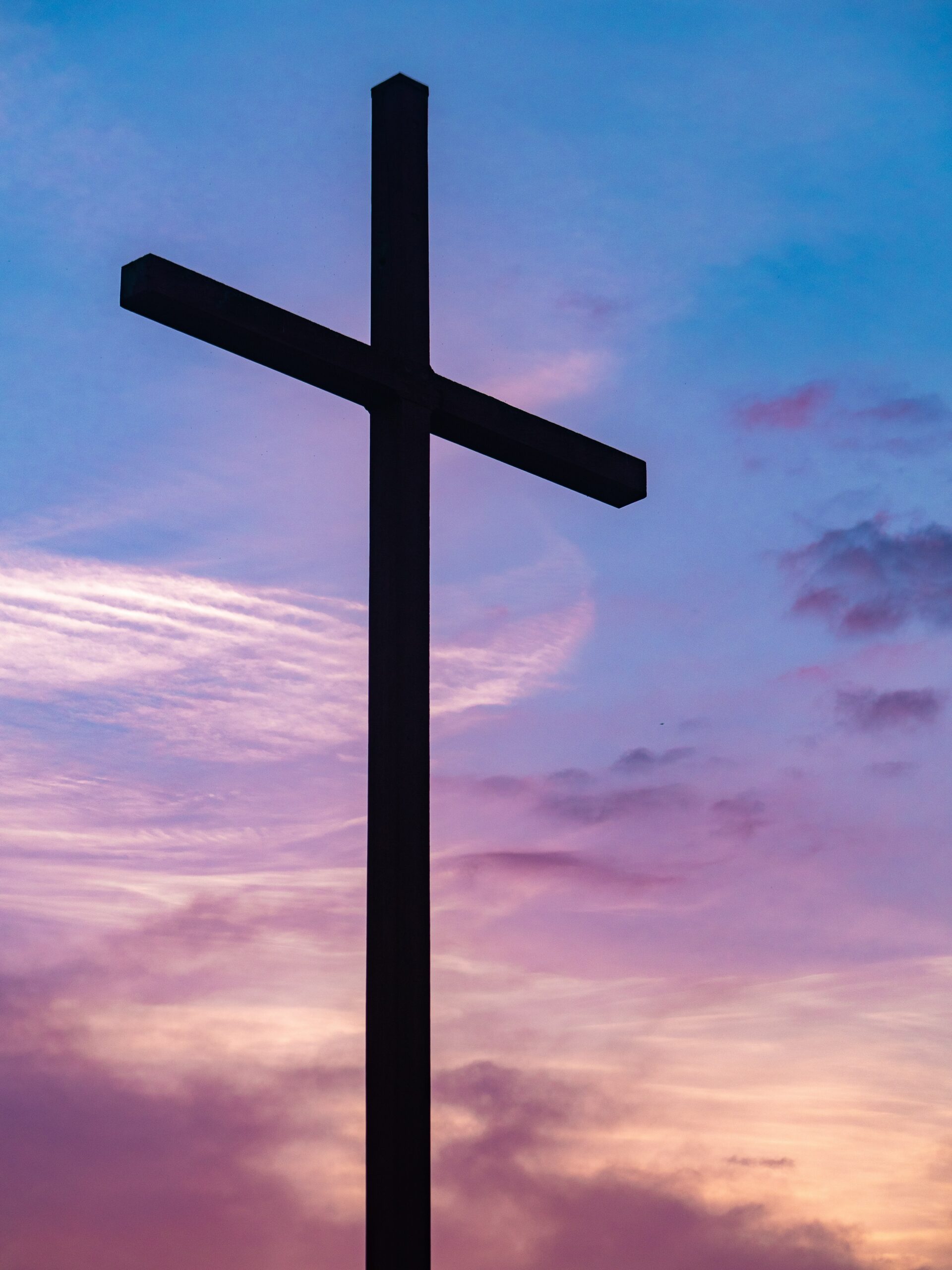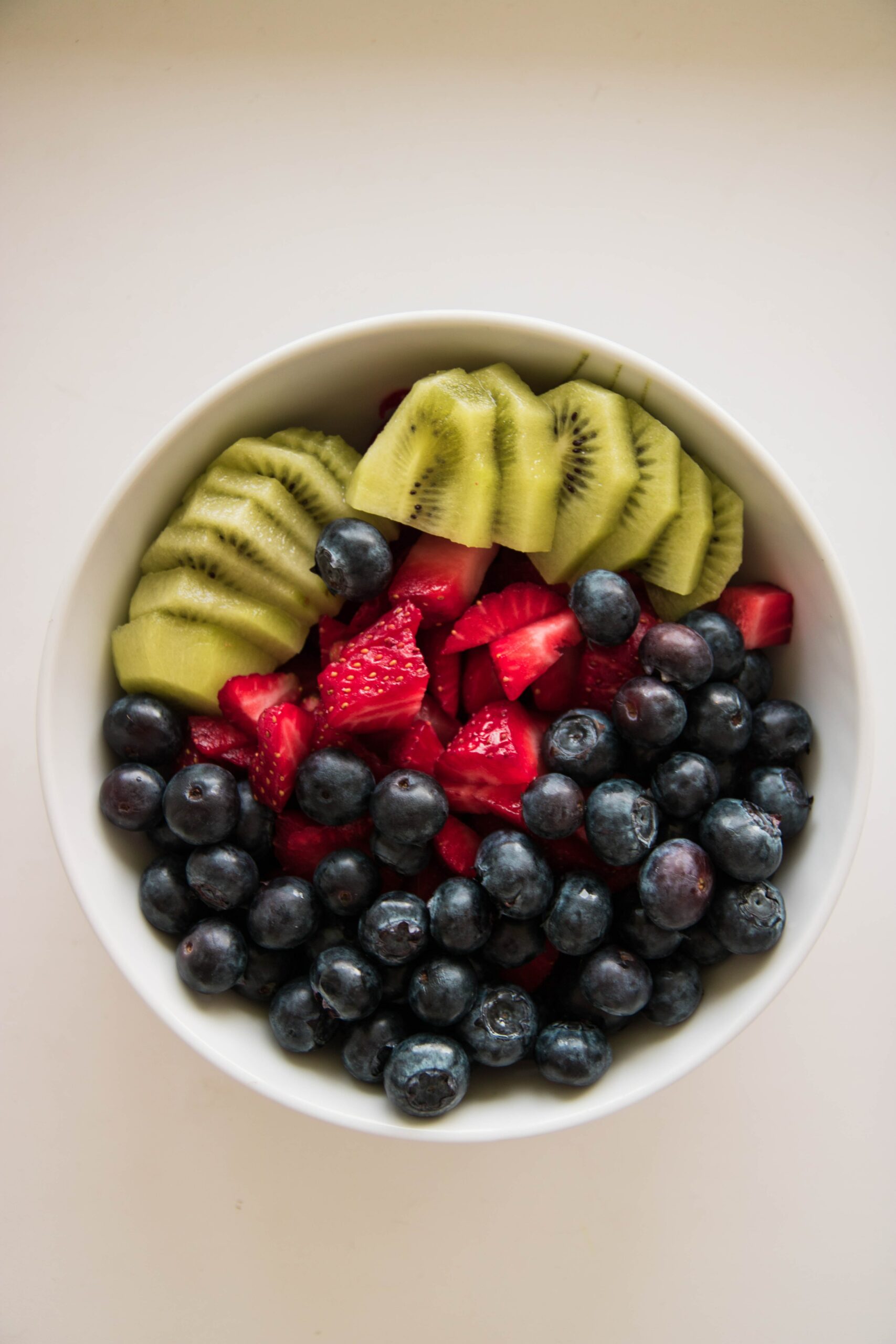 Wellness Coaching
50-min follow-ups in person or virtual
Focuses on helping you implement your health and wellness goals into your life.
Empowers you to make small choices now that will lead to the healthy life you dream of later.
Establishes a personalized stress management plan so work, relationships, mindset and responsibilites don't hinder your health goals.
Supports you in your health goals and so you go from overwhelmed to living a lifestyle of health.
"A life coach does for the rest of your life what a personal trainer does for your
health and fitness."
Elaine Macdonald
Ready to get started? Please click below to book an initial visit.